In need of bamboo poles in large quantity
11/11/2017
A trading partner of KHANH VUA Co., Ltd is in need of bamboo piles in large quantity. Information: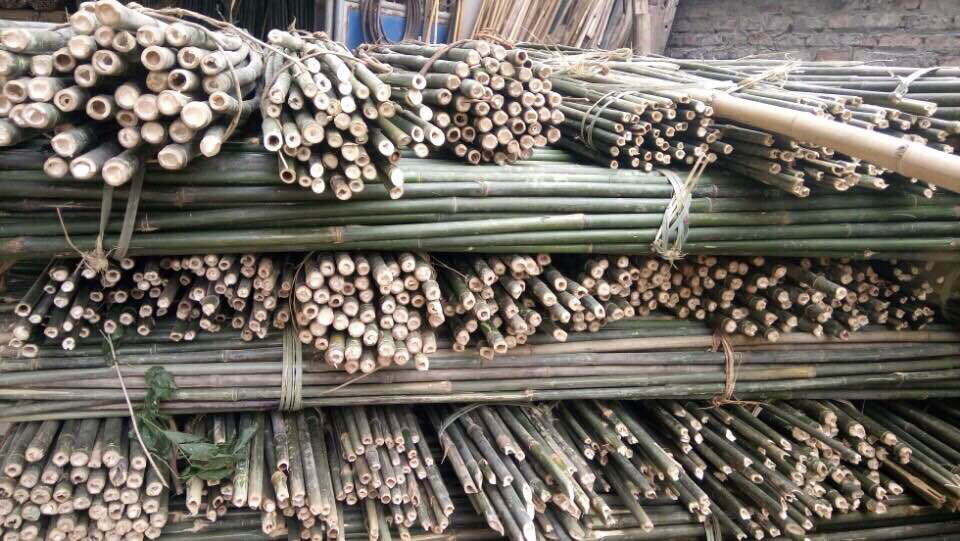 Large diameter: 20mm±2.5mm, Small diameter: 15mm±2.5mm.
Length: 2m, 2.4m or 2.7m
Bamboo poles should be cured and dried before delivery.
Quote: Fob Hai Phong
For more information please contact:
KHANH VUA IMPORT-EXPORT CO., LTD.
Address: Black 22, Vinh Niem Ward, Le Chan Dist, Haiphong
Office: 6th Floor, 739 Nguyen Van Linh Str., Le Chan Dist, Haiphong City, Vietnam
Telephone/Hotline: +84.931 590 223 | +84.931 590 224 – TEL/FAX: +84.2253742186
Email: xnkkhanhvua@gmail.com
Website: http://www.xnkkhanhvua.com | www.hptrade.com.vn