Imported white garlic
14/05/2018
On the mission of promoting the import commodities, Khanh Vua Exco.,ltd are the one of the top import agent in Vietnam appointed by reputable china partner to distribute their products
We are the distributor for white garlic which imported directly from China with big volume. Whitel Garlic is dried , meet the specification for import, ensure there is no preservative chemical such as SO2 và CO2 left.
White Garlic is the sources of nutrition. We provide to consumer in domestic and international high quality products, hygiene and safety.
dry the white garlic
White garlic processing steps:
- choose the fresh, no defect garlic
- Natural sun dry and dehydrate, keep the natural white color of the garlic
- Moisture standard: 12-15%
- No impurities
- No addictive
+ No So2
+ No Co2
White garlic specification:
Usage: used in food processing, garlic powder...
Dried form: - dried/dehydrate
- natural sun dry
size: 4-5cm
packing method : red mesh bag ( 15kg , 20kg/mesh bag ….) or customized.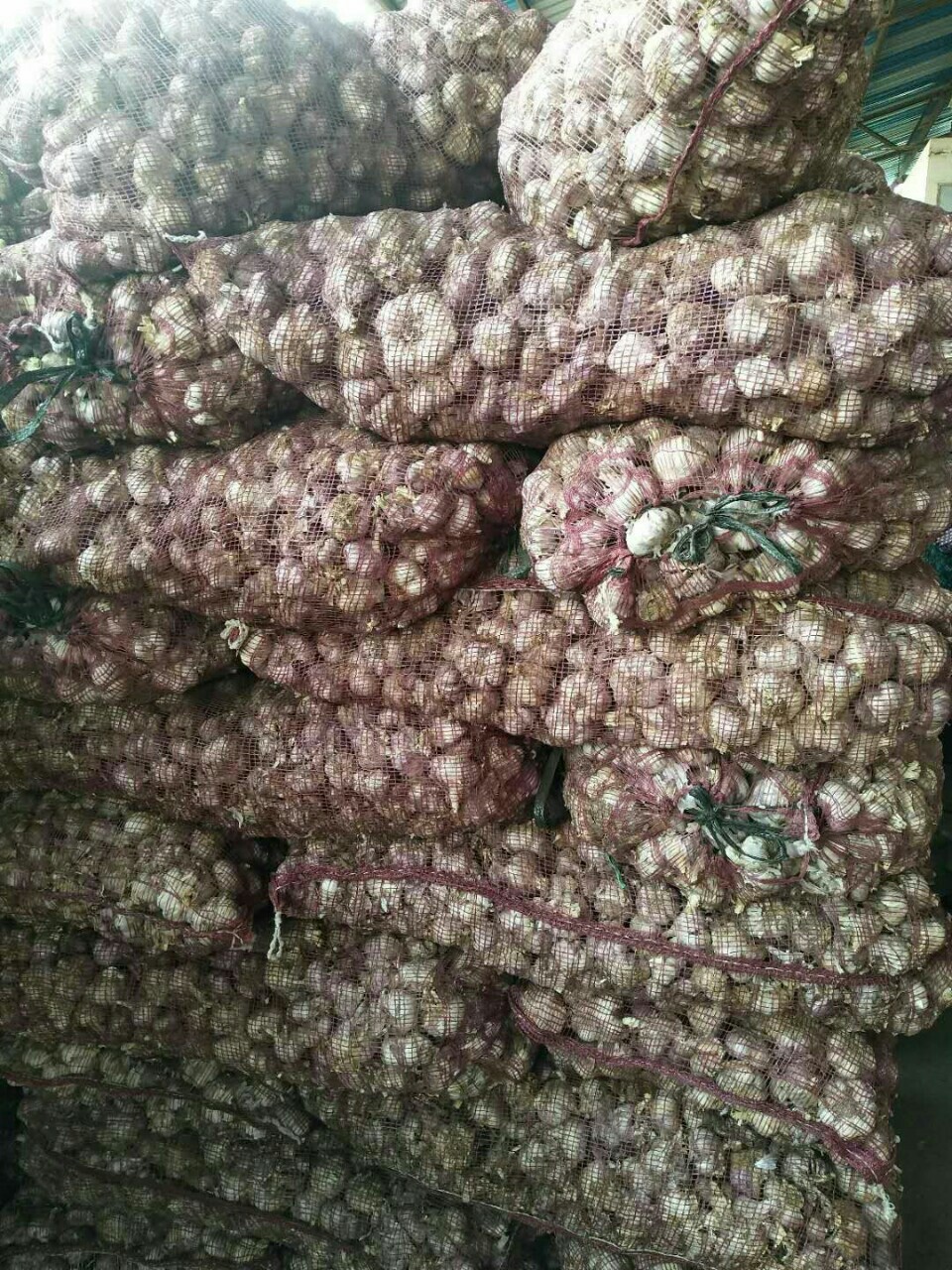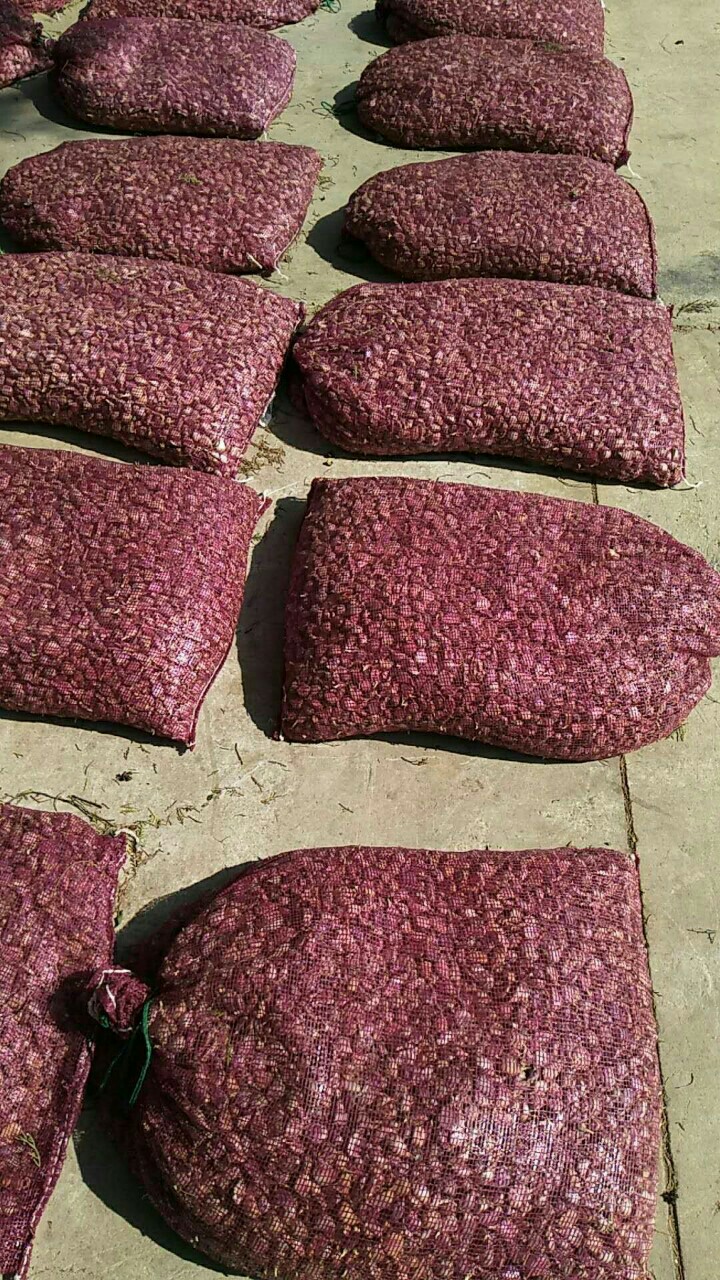 White garlic in mesh bag
=>> meet the high quality specification. We will response to customers demand as well as the partner which input material for the food processing unit. Contacts us immediately to get the best price.
For further information, please contact us
KHANH VUA IMPORT EXPORT CO., LTD
Address: Group 22, Vinh Niem Ward, Le Chan District, Hai Phong
Transaction Office: Floor 6, 739 Nguyen Van Linh Street, Le Chan District, Hai Phong City Vietnam
Phone / Hotline: +84.931 590 223 | +84.931 590 224 - TEL / FAX: +84.2253742186
Email: xnkkhanhvua@gmail.com | khanhvuatrade@gmail.com
Website: www.xnkkhanhvua.com