Import coal strongly increased
27/04/2017
According to latest data from the General Department of Customs, the import coal amount in March 2017 was nearly 2 million tons worth $217 million, up 76.9% and 47.8% in value over the previous month.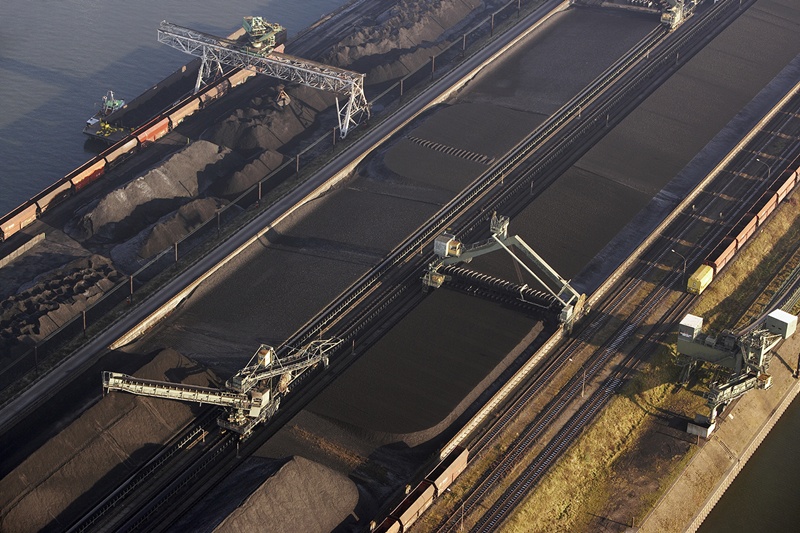 To the end of the first quarter of 2017, the import coal amount in the country was 3.61 million tons worth $410 million. The import coal mainly came from Russia (1.26 million tons) and Indonesia (1.07 million tons).
According to the Power Planning, Vietnam, will import coal for thermal power plants with an annually increasing amount. Especially, the import coal amount will increase up to tens of million tons per year from 2020.
However, increasing import coal will have a lot of implications for the domestic coal industry. According to recent information from Ministry of Industry and Trade (MOIT), currently, production and business of the coal industry is facing many difficulties as domestic coal has to compete with low price import coal.
According to MOIT, to offset the cost suitable for the coal consumption market, Vinacomin has adjusted increasing coal prices by 3% -10.7% (depending on coal types). However, up to now no customer has signed contract on coal purchase in 2017, because of they do not agree with the new coal prices applied from 24/4/2017 in accordance with Decision No 3005/QD-TKV of Vinacomin.
VietnamEnergy.vn