Hong Kong Based Business Looking To Import Teak Logs Into India
22/04/2017
Mr. Bezale, a representative for a Hong Kong based business, is looking to import Teak logs into various cargo ports in India.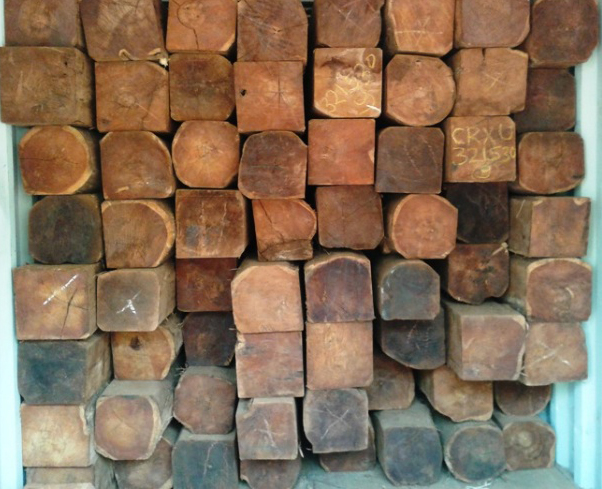 Teak logs (for reference purpose only)
Mr. Bezale's note:
"As of now, we have been importing logs from different African nations and looking to expand to new markets. We are searching for partners from Vietnam and have chosen Khanh VUA as a cooperative associate in our search".
Businesses or organizations with products that can meet Mr. Bezale's requirements please contact us via the following information:
KHANH VUA IMPORT-EXPORT CO., LTD.
Address: Black 22, Vinh Niem Ward, Le Chan Dist, Haiphong
Office: 6th Floor, 739 Nguyen Van Linh Str., Le Chan Dist, Haiphong City, Vietnam
Telephone/Hotline: +84.931 590 223 | +84.931 590 224 – TEL/FAX: +84.2253742186
Email: xnkkhanhvua@gmail.com
Website: http://www.xnkkhanhvua.com | www.hptrade,com.vn