HCM City remittances worth $2.1 billion in H1
09/07/2017
Remittances to HCM City in the first six months of the year were worth US$2.1 billion, marginally up from the same period last year, according to the State Bank of Viet Nam's HCM City branch.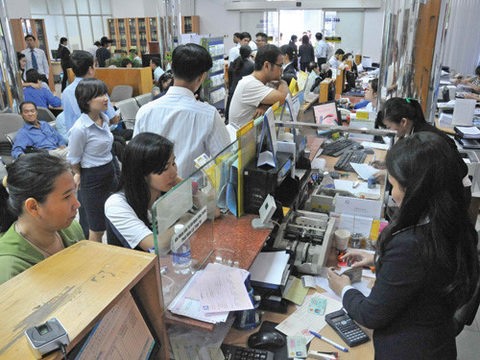 Nguyen Hoang Minh, deputy head of the branch, said late last year, following the US presidential election, remittances from overseas Vietnamese had reduced a bit.
It has increased significantly in recent months, he said.
Asked if the recent hike in interest rate by the US Federal Reserve would affect remittances to Việt Nam, he said the impact would be minimal since the hike had been forecast.
Specialised agencies keep a close eye on the market and advise the central bank on managing the foreign exchange rate, he said.
After the US hiked interest rates for a second time this year, the central bank instructed banks not to hike interest rate on đồng deposits and meet the businesses' and individuals' legitimate need for foreign exchange.