Ha Noi Customs Department rigorously checks Tax exemption dossiers to prevent losses
07/03/2018
The checking of import tax exemption dossiers of goods subject to investment incentives, duty-free goods under international agreements and treaties, and imported goods for export production, must be implemented periodically or randomly. Thereby, units can assess the risks in Tax exemption to detect errors to amend and handle in a timely fashion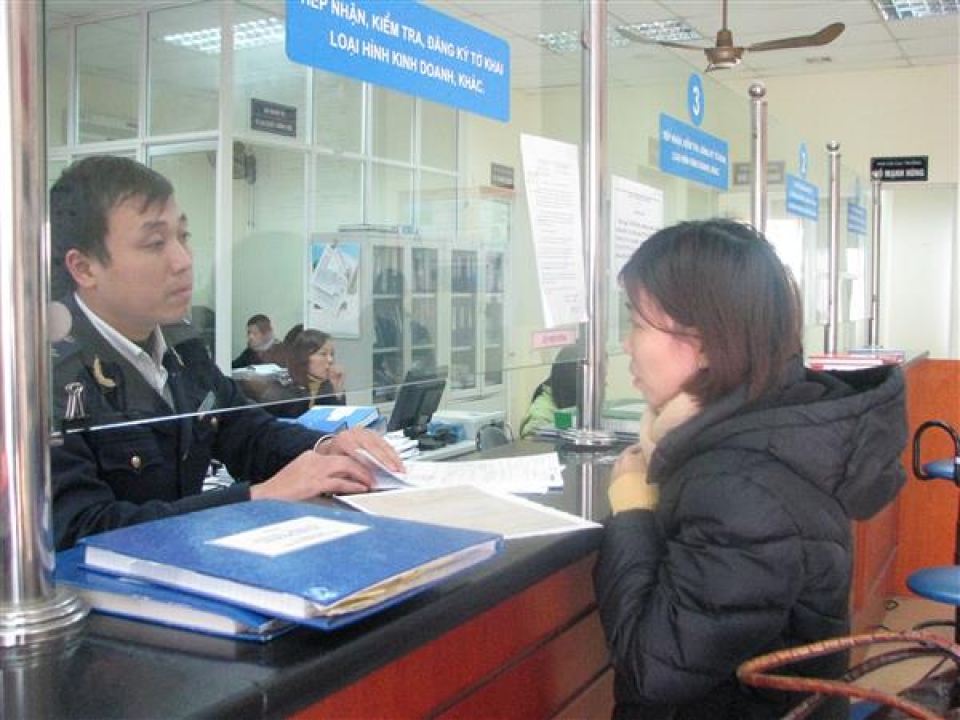 This is one of instructions of the leader of the General Department of Vietnam Customs (GDVC) to Ha Noi Customs Department to provide solutions to accomplish the task of revenue collection in 2018.
Ha Noi Customs Department needs to develop a regime and arrange forces to implement advance rulings, overcome the situation of omissions for shipments that are suspect on value. Strengthening internal inspection and audit to promptly detect errors in rulings and post-clearance audit.
Ha Noi Customs Department needs to focus on post clearance audit for goods in Green channel. Implementing post clearance audit at Customs headquarters for Customs dossiers which are carried out at Customs Branches within 60 days from the date of goods clearance for cases with signs of violation, or on the basis of risk management measures.
In addition, Ha Noi Customs department will coordinate with the Customs Control and Supervision Department to inspect centralized check points, and inland ports under its management. If the check points do not meet conditions for management, they will not be permitted to implement physical inspection or carry out Customs procedures for goods. In necessary cases, it directly works with checkpoints and inland operators to develop roadmaps and plans to complete conditions before issuing handling decisions. The deadline is before 1st April 2018
Along with above solutions, the department needs to focus on risk management by coordinating with Risk Management Department to review, make a list, assess and clarify risk levels for businesses with a high turnover and revenue in the areas. Researching and implementing solutions to improve the compliance and reduce the risk rating for risky businesses due to lack of information on business records or violations due to lack of knowledge and capacity to carry out Customs procedures.
Besides the above solutions, the administrative reform and facilitating businesses continue to be implemented in new forms. For example, grasping the operation of businesses in the area, working with business groups, creating relationships with the management agencies of investment projects in the area to assess revenue collection and difficulties, and obstacles for businesses being handled in a timely fashion and propose competent agencies to remove these difficulties. At the same time, propagandizing National Single Window, ASEAN Single Window and Decision 15/2017/QD-TTg.
Closely monitoring the production and business of businesses with high revenue contributing to the State budget to handle promptly obstacles. Regularly exchanging information with representatives of businesses.