Green Zucchini
Green Zucchini is the products which is supllied by in the cooperation between khanh vua and the farms in DALAT, Vietnam, The Zucchini is grown and preserive in the nature conditions which ensure the hygine and safety standard. It has high nutritional value and is used in different Vietnamese recipes with different flavours for family.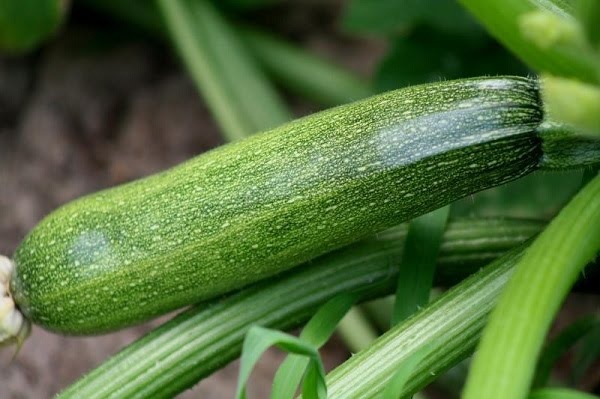 Production information:
Name : DALAT green ZUCCHINI
specification: length 23 – 26 cm, diameter 5 – 7 cm, weight 0,5-1.8kg/pc. Long and shiny, green , the sweet taste .
packing detail: carton, foam box,… or customer order
International standard apply: Vietgap and GlobalGap
origin: Vietnam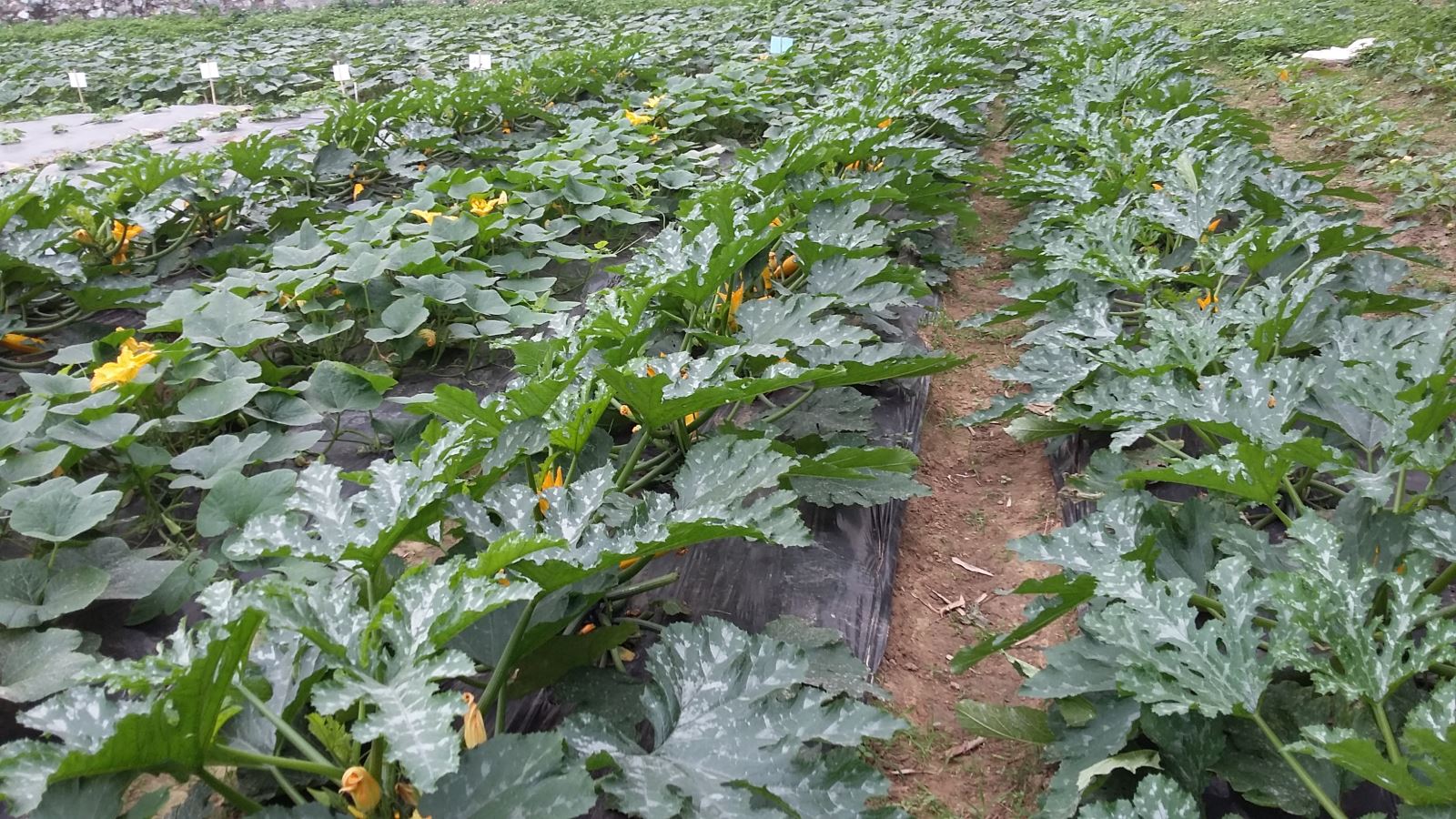 For further information, please contact us
KHANH VUA IMPORT EXPORT CO., LTD
Address: Group 22, Vinh Niem Ward, Le Chan District, Hai Phong
Transaction Office: Floor 6, 739 Nguyen Van Linh Street, Le Chan District, Hai Phong City Vietnam
Phone / Hotline: +84.931 590 223 | +84.931 590 224 - TEL / FAX: +84.2253742186
Email: xnkkhanhvua@gmail.com | khanhvuatrade@gmail.com
Website: www.xnkkhanhvua.com