Green tea for export
As a unit specializing in tea export of Vietnam, KHANH VUA Import Export Company Limited is seeking partners import green tea
At present, our tea products for export market include black tea, green tea and Thai Nguyen tea. Our tea products are provided with a full range of food safety certificates and other certificates.
The green tea product, also known as "Green Tea", is hand-picked and handled according to strict VIETGAP standards by each tea garden, making traceability records of each product to garden. tea, pickling.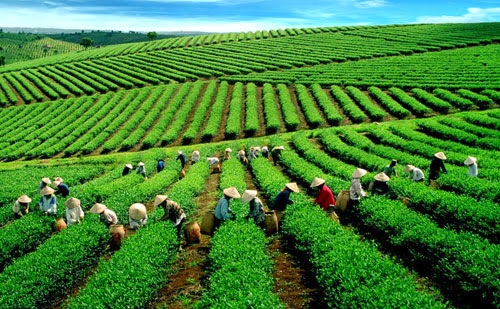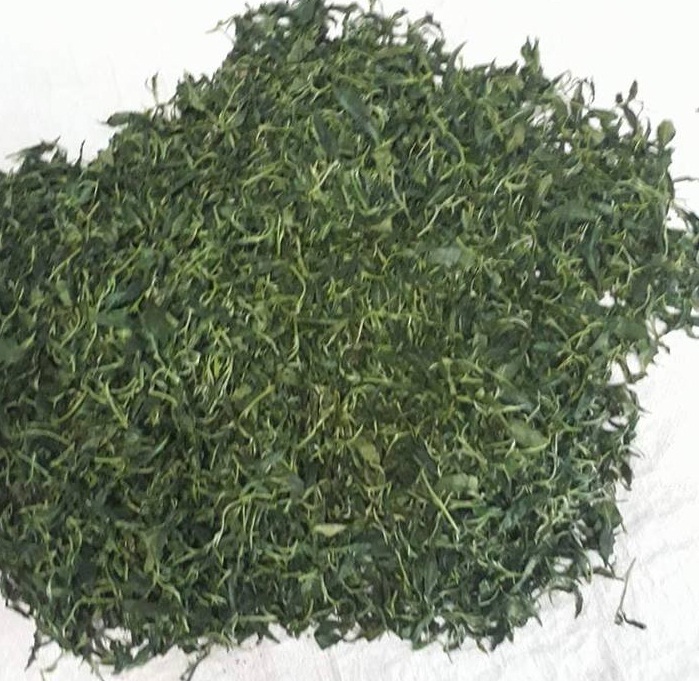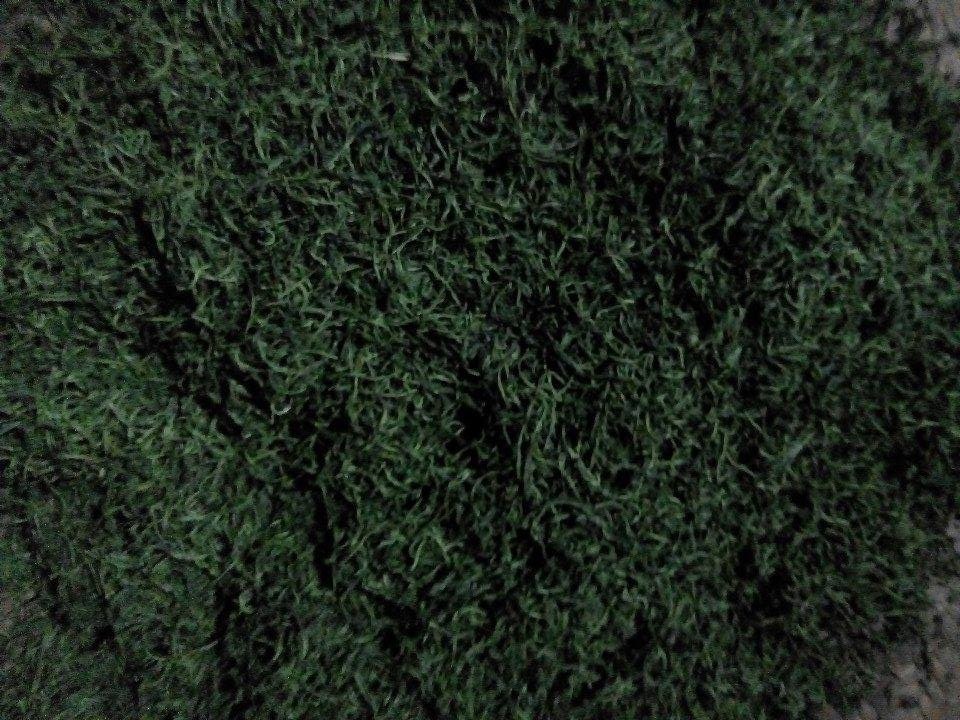 In addition to green tea, we also offer other types of tea such as black tea, Tan Cuong Tea ...
PRODUCT CERTIFICATE ONLY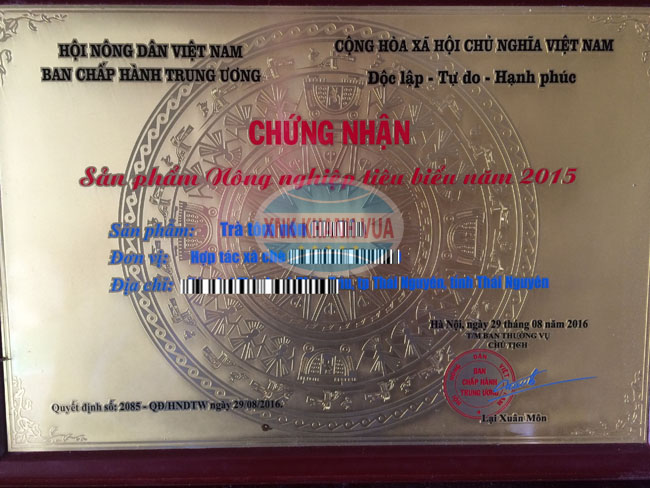 Certificate of typical products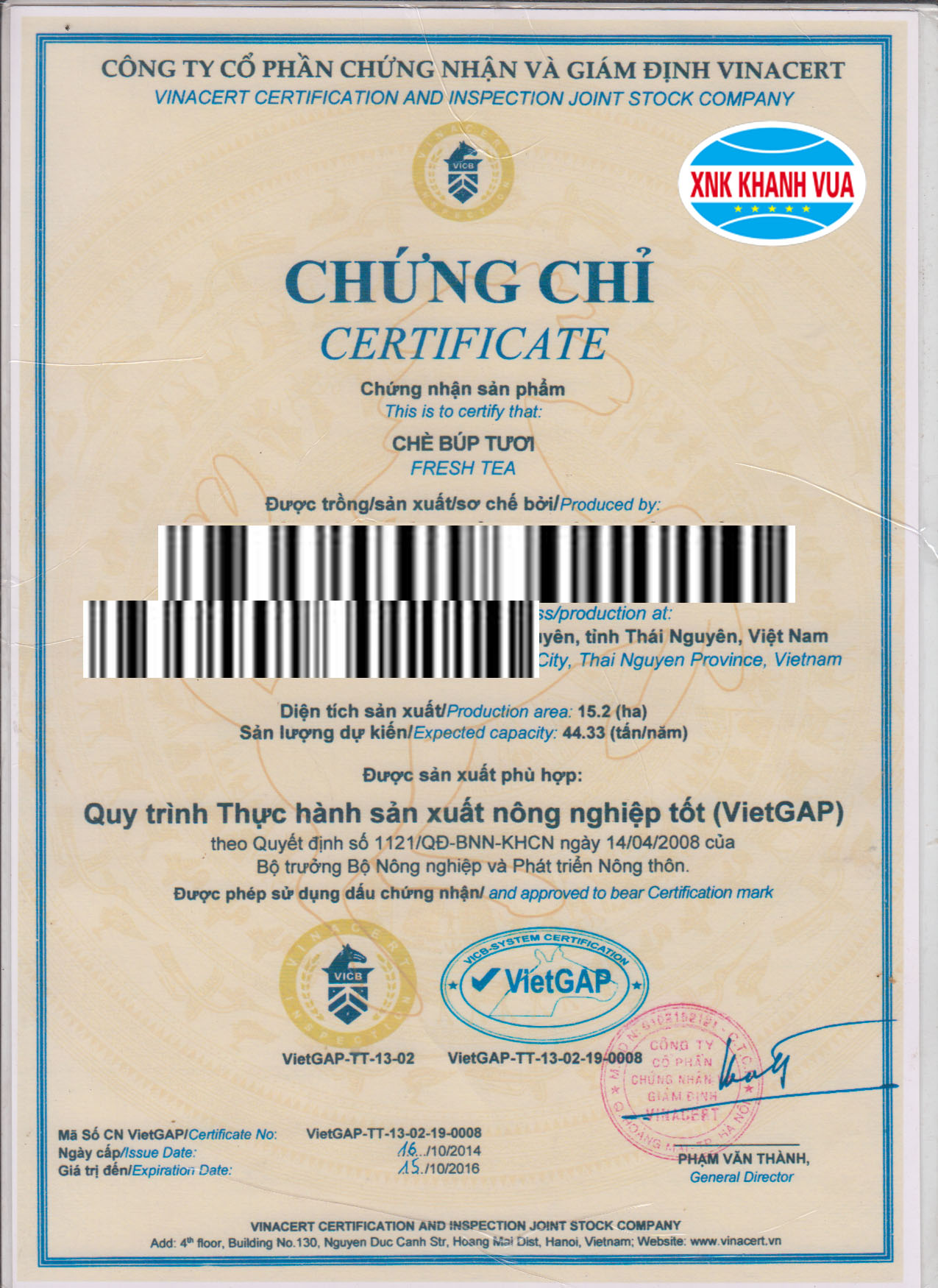 The standard production process of Vietgap
Certificate of product quality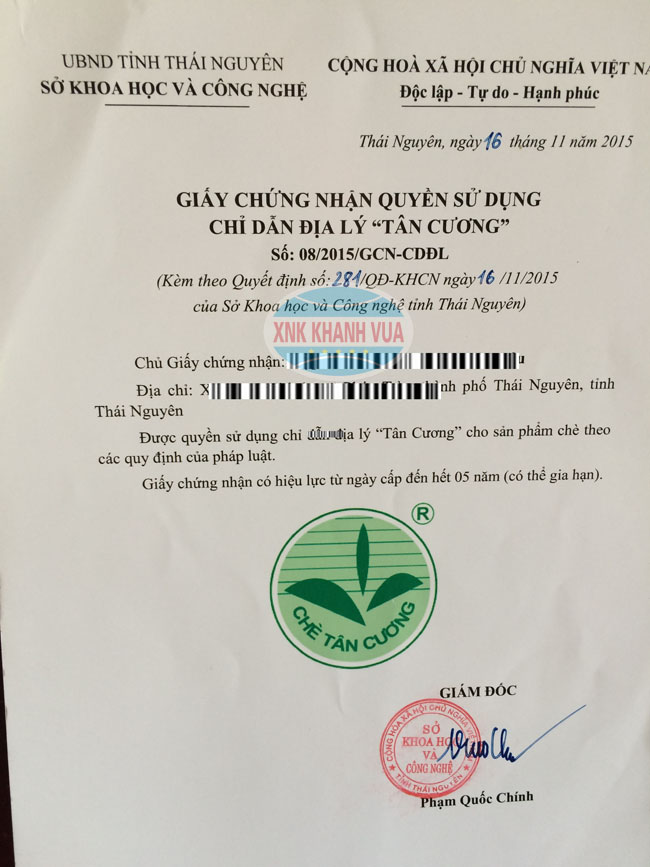 Certificate of right of use
For more information please contact:
KHANH VUA IMPORT-EXPORT CO., LTD.
Address: Black 22, Vinh Niem Ward, Le Chan Dist, Haiphong
Office: 6th Floor, 739 Nguyen Van Linh Str., Le Chan Dist, Haiphong City, Vietnam
Telephone/Hotline: +84.931 590 223 | +84.931 590 224 – TEL/FAX: +84.2253742186
Email: xnkkhanhvua@gmail.com
Website: http://www.xnkkhanhvua.com | www.hptrade.com.vn