Green bean
24/03/2018
Dear customer!
Our company supplies Green Beans in bulk, guaranteeing high quality products that our company links grow directly and harvest a carefully prized source of valuable nutritional value with a delicious aroma. nature.
Green bean products meet the standards of export experts and consumers as a good quality, safe and hygienic products.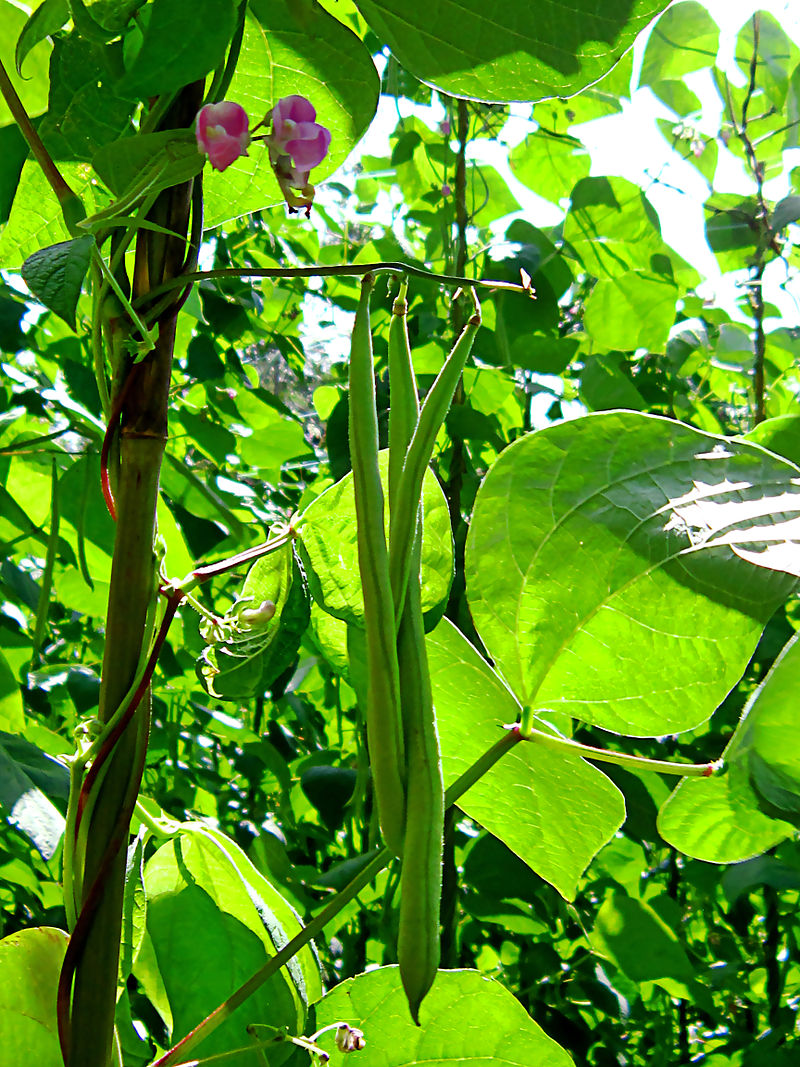 Product information Green bean
Beans, Beans or Green Beans, also known as: French bean curd from the French word haricot vert, scientific name Phaseolus vulgaris. There are different varieties grown with different flavors and colors: yellow to light green or slightly purple.
Beans are often confused with other beans called bean sprouts in Vietnamese, referring to green bean, string bean, snap bean in the north and west of the United States, or the name ejotes in Mexico, is the unripe fruit of the pea varieties that are grown separately for both shell and intestine. In English-speaking countries, common green bean or common bean is the name for the fresh, unripened pod of Phaseolus coccineus, Vigna unguiculata sesquipedalis, ground bean, or Dragon Nest (Psophocarpus tetragonolobus). Peas (Pisum sativum) are sometimes called green beans in the United States.
In addition, the name haricot vert can be confused with haricot bean or Navy bean, which is a dry bean. Green beans should also be distinguished from green bean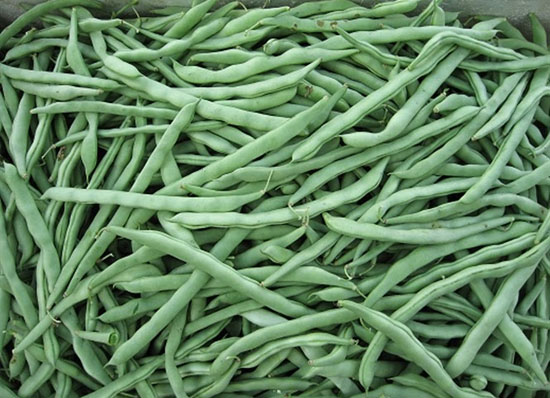 Please contact us for the most complete product information
KHANH VUA IMPORT EXPORT CO., LTD
Address: Group 22, Vinh Niem Ward, Le Chan District, Hai Phong
Transaction Office: Floor 6, 739 Nguyen Van Linh Street, Le Chan District, Hai Phong City Vietnam
Phone / Hotline: +84.931 590 223 | +84.931 590 224 - TEL / FAX: +84.2253742186
Email: xnkkhanhvua@gmail.com | khanhvuatrade@gmail.com
Website: www.xnkkhanhvua.com | http://www.hptrade.com.vn