The Gold membership package one of the packages provided by Khanh VUA Import-Export Co., Ltd. via our website: http://xnkkhanhvua.com | http://hptrade.com.vn
REGISTRATION FEE: 9.000.000 VND/YEAR
Benefits for becoming a Diamond member:
Currently, we offer 4 membership packages: VIP, Diamond, Gold, and Regular.
Allowed to have your logo shown on our website: www.nkkhanhvua.com for 1 year (both Vietnamese and English versions)

Receive 6 news article on domestic and international import-export deal that Khanh VUA receives (for 1 year)

Provided with opportunities to advertise products and promote trade domestically and internationally

Provided with opportunities to cooperate with domestic and international businesses

Given priority on selecting booths during conventions and fairs organized by Khanh VUA

Have products marketed widely by Khanh VUA

Receive legal consultancies from Khanh Vua upon occurrence of trade disputes

Businesses, organizations or individuals who wish to become a Gold member please fill out all information at "Membership", or download the registration form (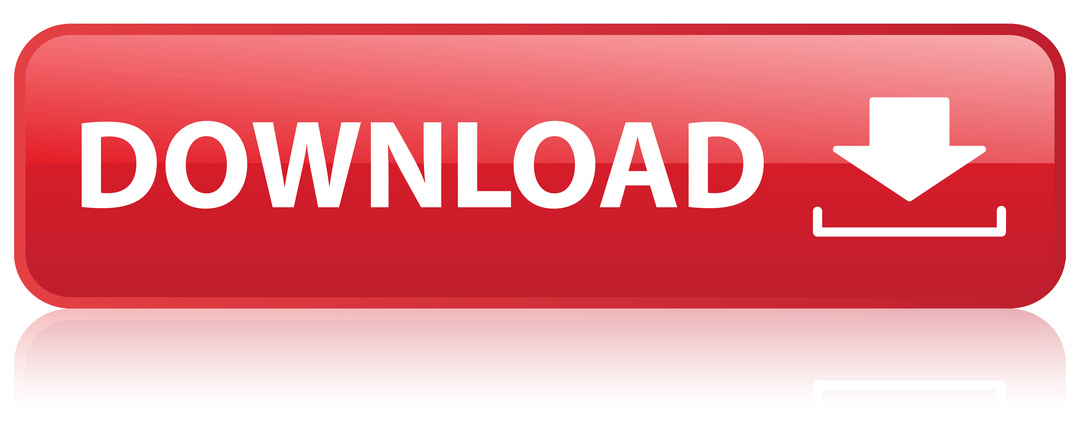 ) and contact us via the following information:
KHANH VUA IMPORT-EXPORT CO., LTD.
Address: Black 22, Vinh Niem Ward, Le Chan Dist, Haiphong
Office: 6th Floor, 739 Nguyen Van Linh Str., Le Chan Dist, Haiphong City, Vietnam
Telephone/Hotline: +84.931 590 223 | +84.931 590 224 – TEL/FAX: +84.2253742186
Email: xnkkhanhvua@gmail.com
Website: http://www.xnkkhanhvua.com | www.hptrade.com.vn
IMPORT-EXPORT COOPERATION METHODS:
If you require, Khanh VUA can provide you with an expert consultant who is skillfully trained according to international industry standards for advices and to keep track of transactions. With professional skills and experience in import-export, our consultant can assist you in: providing advices regarding your own strengths and weaknesses, assisting in customer service and consulting you on professional tasks such as making export receipt, creating quotations for foreign customers, welcoming customers to Vietnam, road-sea-air logistics (express shipping, sample provision), and international transactions. We will make sure that your transactions are absolutely safe.

If you sign up for one of our membership package, Khanh VUA will provide a detailed quotation at the time of signing or negotiation of extra % commission fee (the value of the contract) upon successful contract negotiation.

You will only have to pay Khanh VUA a commission fee of 1% to 3% (the value of each contract depending on each type of products) once you have successfully received payment to your bank account.
IMPROVING BUSINESS COMMERCIAL EFFICIENCY WHEN SIGNING UP AS OUR MEMBERS