Ginger exports
10/01/2018
As a company supplying agricultural products of Vietnam, KHANH VUA Import-Export Co., Ltd. would like to cooperate with agricultural suppliers
With many years experience in exporting agricultural products, our company is highly appreciated by domestic and foreign partners in the market with the ability to supply orders up to thousands of tons per month. .
At present we are supplying fresh ginger to our partners such as wholesale agricultural market for food processing companies, spices, confectionery, pharmaceuticals, trading companies, foreign companies. In order to meet the needs of the current ginger market, our company is expanding and integrating the local gingerbread farm to produce ginger products of satisfactory size and quality. for every customer.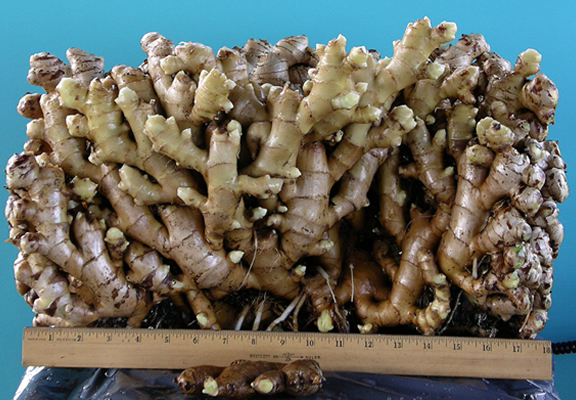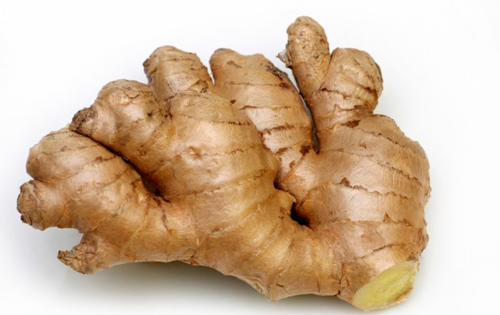 Gingerbreads meet export quality standards.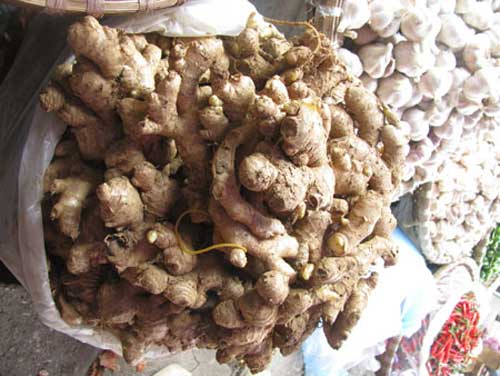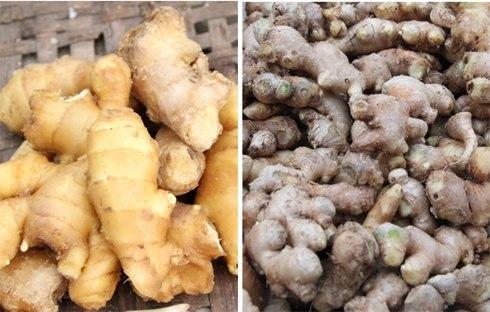 Currently, the fresh ginger products of KHANH VUA Company include the following types of ginger:
- Buffalo ginger: A type of ginger bulb, less branch, fat body, more water, less spicy serve the domestic market and export.
- Gingerbread: Also known as Ginger, ginger is spicy, many branches, intestine yellow weight average from 50 gr to 200 gr - Ginger Dé: Also called Ginger. Ginger has gold intestine, sage and pungent mainly for eastern medicine.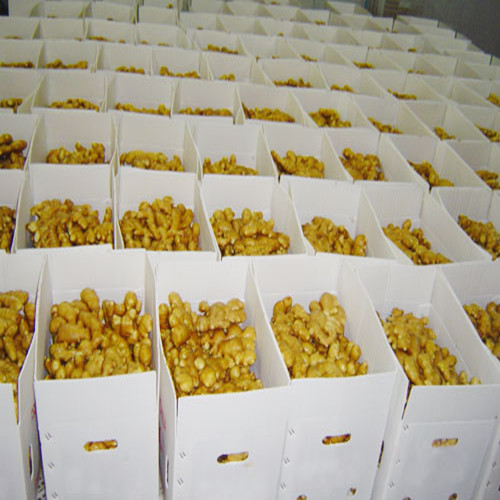 Products will be washed then canned packing, weight size according to customer requirements.
For more information please contact:
KHANH VUA IMPORT EXPORT CO., LTD
Address: Group 22, Vinh Niem Ward, Le Chan District, Hai Phong
Transaction Office: Floor 6, 739 Nguyen Van Linh Street, Le Chan District, Hai Phong City Vietnam
Phone / Hotline: +84.931 590 223 | +84.931 590 224 - TEL / FAX: +84.2253742186
Email: xnkkhanhvua@gmail.com | khanhvuatrade@gmail.com
Website: www.xnkkhanhvua.com | http://www.hptrade.com.vn