Furniture Export in Hai phong, Viet Nam
13/05/2017
Khanh VUA Import-Export Co., Ltd. specializes in distributing and exporting furniture: Natural and synthetic lumber products that are suitable for usage in hotels, restaurants, café, etc. Products that are up to global standards are imported from countries such as: Japan, Taiwan, South Korea, etc.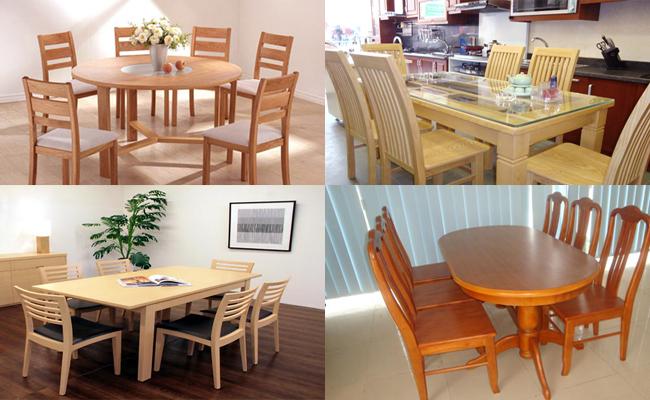 We currently have many orders for furniture import-export from domestic and international companies.
With a young, energetic and creative staff and professionals experienced in investments, import-export consultancy, and logistics; we are looking forwards to your cooperation in exporting furniture.
KHANH VUA IMPORT-EXPORT CO., LTD.
Address: Black 22, Vinh Niem Ward, Le Chan Dist, Haiphong
Office: 6th Floor, 739 Nguyen Van Linh Str., Le Chan Dist, Haiphong City, Vietnam
Telephone/Hotline: +84.931 590 223 | +84.931 590 224 – TEL/FAX: +84.2253742186
Email: xnkkhanhvua@gmail.com
Website: http://www.xnkkhanhvua.com | www.hptrade.com.vn