Footwear Export in Hai Phong
13/05/2017
The import-export information portal operating at https://xnkkhanhvua.com | https://hptrade.com.vn by Khanh VUA Import-Export Co., Ltd. is a great destination for footwear export in Haiphong. Currently, we have information on footwear export to various markets such as Germany, the United States, and Belgium. Those who are looking for partners in exporting footwear to one or several of the mentioned markets please contact us at Khanh VUA Company's office in Haiphong.
Reasons for choosing Khanh VUA:
Our staff is comprised of professionals with plenty of experience in various fields

You will have access to the latest news regarding domestic and international trade deals

We have great policies on bank guarantee (minimizing risks and allowing transactions delay as well as maximizing asset flow as customers will not be required to conduct payment immediately).

We offer logistics guarantee (reducing cost, minimizing work on documents and procedures, and saving time).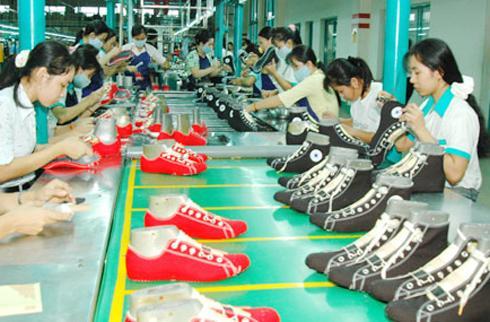 You only have to go through these 4 steps to sign up for latest export news:
Vidsit our website at https://xnkkhanhvua.com | https://hptrade.com.vn. Or our company's email

Our business department will receive and process your request through necessary verifications

Sign a contract and join us as one of our newest members

Proceed to payment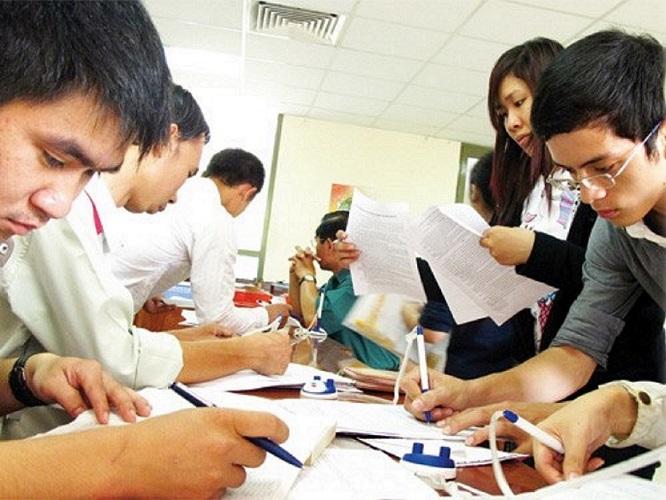 Benefits for becoming a member:
Have access to detailed product information from many of our business partners

Receive latest export news on our website

Other advantages depending on your plan

Receive legal consultancies from Khanh Vua upon occurrence of trade disputes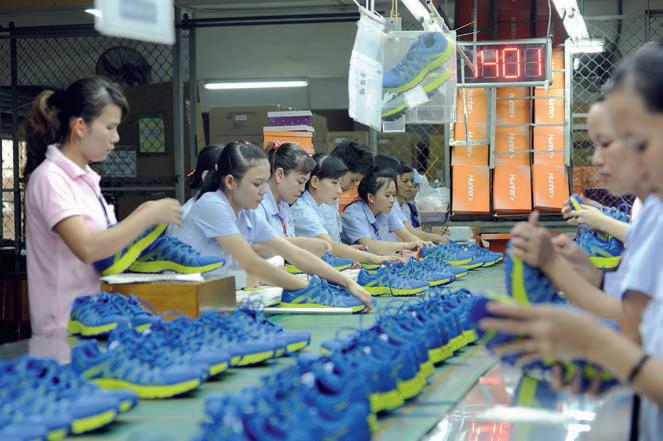 Contact us today:
Contact our company, Khanh VUA Import-Export Co., Ltd. for more information on our attractive services and promotions.