Food Import and Export
19/05/2017
Unclean food is flooding the Vietnamese markets, sparking health concerns in every family. Unclean, bacteria-infected food and products that do not meet standards on food safety are the causes of panic among citizens.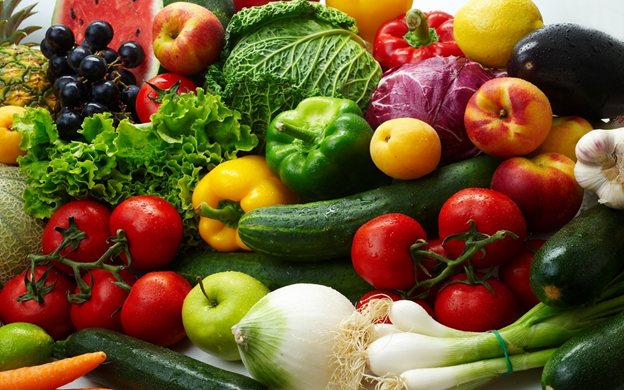 Judging by what we see on the press, it would seem that poisonous food is present in almost every food category from vegetable, fruit, raw meat to dried goods, causing negative impact on consumers.
For those reasons, clean food as well as the need of importing it are sparking considerable interest in consumers, even though the price for such products is much higher than domestic food. Although, not all domestic produces are considered "unclean" as even imported produces are susceptible to contaminations due to their ambiguous origins or inability to be correctly preserved.
We, KHANH VUA Co., Ltd. offers expert consultancy on food import and export in Haiphong. We also provide information on domestic and international import and export.
All you have to do is visit our website at http://xnkkhanhvua.com | http://hptrade.com.vn, or call us directly via our hotline: +84.931 590 223 | +84.931 590 224. We will provide you with consultancy and support.
For more information, please contact us via the following information:
KHANH VUA IMPORT-EXPORT CO., LTD.
Address: Black 22, Vinh Niem Ward, Le Chan Dist, Haiphong
Office: 6th Floor, 739 Nguyen Van Linh Str., Le Chan Dist, Haiphong City, Vietnam
Telephone/Hotline: +84.931 590 223 | +84.931 590 224 – TEL/FAX: +84.2253742186
Email: xnkkhanhvua@gmail.com
Website: http://www.xnkkhanhvua.com | www.hptrade.com.vn