Exports of tra fish to UK increase
27/02/2018
Tra fish exports to the UK were worth 45 7 million USD last year an increase of 2 5 percent over the previous year according to the Vietnam Association of Seafood Exporters and Producers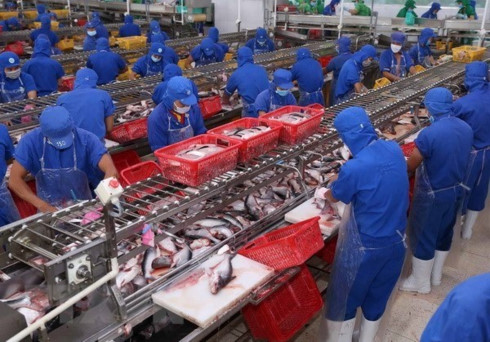 It accounted for 2.6% of total tra exports.
Vietnam is the sixth biggest exporter of tra fish to the UK behind Iceland, China, Norway, Denmark and Russia.
The UK and the Netherlands are the two largest importers of Vietnamese tra fish in the EU.
Vietnam's exports to Hong Kong (China) were worth nearly US$41 million.
Thailand was the biggest buyer among ASEAN member nations with shipments worth US$51 million.
Tra exports to many markets are expected to increase sharply this year.