Exporting Thanh Ha Lychee to China
13/05/2017
Thanh Ha lychee is one of the most famous produces in Luc Ngan, Bac Giang and Thanh Ha, Hai Duong. The lychee is extremely favored not only in Vietnam but also around the world, especially China, for its slightly sweet taste, red exocarp and thick, mouth-watering pericarp. The amount of lychee exported to China in 2016 reached 42 billion USD. On average, at Lang Son gate, there are 170 to 200 trucks loaded with lychees exporting the fruit to China each day.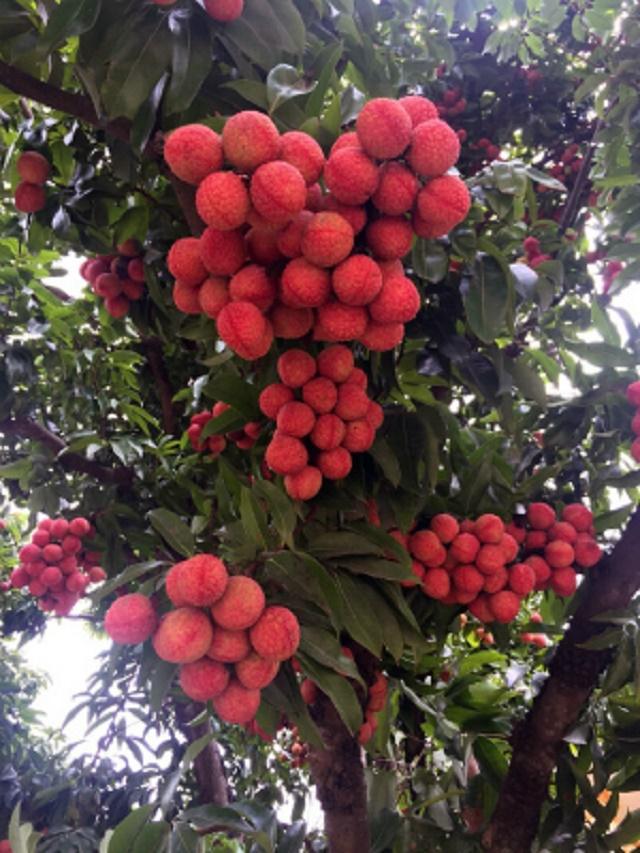 Lychees from Luc Ngan, Bac Giang
Knowing this, Khanh VUA Import-Export Co., Ltd. is proud to consider itself a bridge between Vietnamese farmers and businesses, stimulating export to foreign markets.
Currently, Khanh VUA have up-to-date information on Thanh Ha lychee export to China. Thus, those who are looking to export the fruit please contact our office in Haiphong.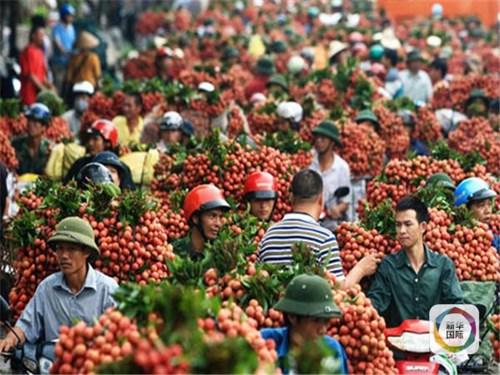 In order to minimize risks in signing import and export contract, Khanh VUA Import-Export Co., Ltd, offers "Bank Guarantee", "Logistics Guarantee", and "Cooperation methods" for interested businesses, organization, and individuals. These services ensure that the trust you place in us is the right one.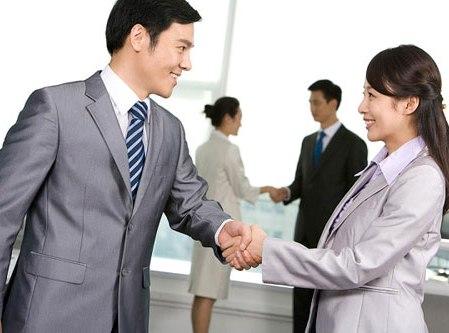 Methods for stimulating import and export:
If you require, Khanh VUA can provide you with an expert consultant who is skillfully trained according to international industry standards for advices and to keep track of transactions. With professional skills and experience in import-export, our consultant can assist you in: providing advices regarding your own strengths and weaknesses, assisting in customer service and consulting you on professional tasks such as making export receipt, creating quotations for foreign customers, welcoming customers to Vietnam, road-sea-air logistics (express shipping, sample provision), and international transactions. We will make sure that your transactions are absolutely safe.

If you sign up for one of our membership package, Khanh VUA will provide a detailed quotation at the time of signing or negotiation of extra % commission fee (the value of the contract) upon successful contract negotiation.

You will only have to pay Khanh VUA a commission fee of 1% to 3% (the value of each contract depending on each type of products) once you have successfully received payment to your bank account.

Those interested can visit our website at http://www.xnkkhanhvua.com.vn | http://www.hptrade.com.vn to get more information on our services and how to become our members.
Fill out our registration form and email us at: xnkkhanhvua@gmail.com.
For direct contact, call us via: +84.931 590 223 | +84.931 590 224.
Our management board will receive and answer your inquiry as soon and accurate as possible.