Exporting tea to Taiwan
23/11/2017
Vietnam ranks 7th in tea producing and manufacturing and 5th in tea exporting in the world. Due to a number of challenges, Vietnamese tea market has not been recognized worldwide
Vietnam mainly export tea to: Pakistan, Taiwan, China, Russia, etc.
KHANH VUA Exco., Ltd specializes in exporting tea to international markets,
We have expanded our target markets to Taiwan.
Taiwan is a potential market for importing tea from Vietnam , Taiwan ranks 2nd in importing Vietnamese tea, behind Pakistan. During the first 6 months of 2017, tea export turnover to Taiwan accounts for 12% of the total export (7,613 tons-USD 12.19 billion).
Some types of Vietnamese tea exported to Taiwan are Tan Cuong-Thai Nguyen Tea, Black Tea, Green Tea, OP Tea, OP488 Tea, etc.
Photos of exported tea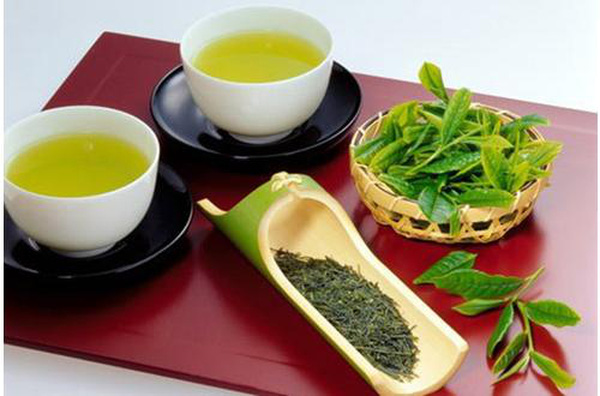 Green tea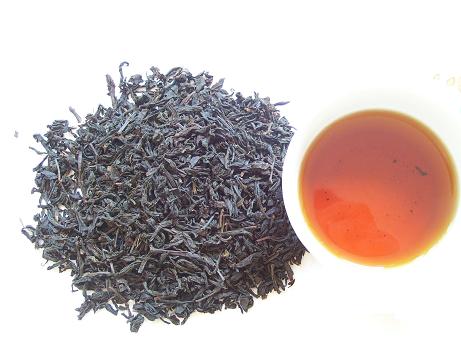 Black Tea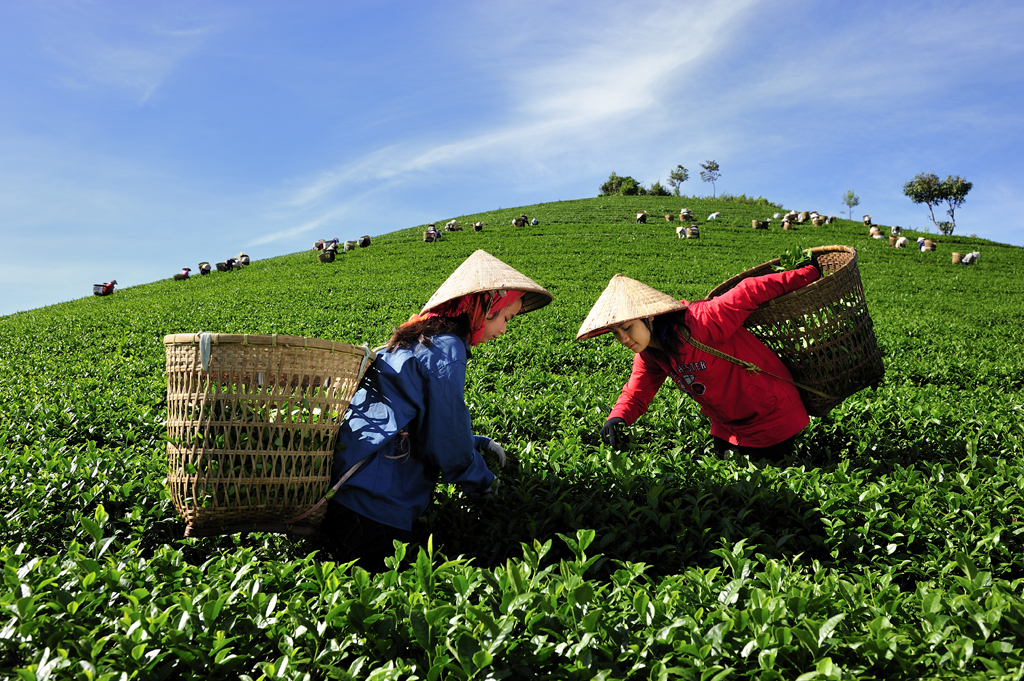 Harvesting tea
We welcome Taiwanese tea enterprises interested in importing tea from Vietnam.
We commit to high quality products and long-lasting cooperation.
For more information please contact:
KHANH VUA IMPORT-EXPORT CO., LTD.
Address: Black 22, Vinh Niem Ward, Le Chan Dist, Haiphong
Office: 6th Floor, 739 Nguyen Van Linh Str., Le Chan Dist, Haiphong City, Vietnam
Telephone/Hotline: +84.931 590 223 | +84.931 590 224 – TEL/FAX: +84.2253742186