Exporting T-shirts
05/12/2017
Khanh Vua Exco., Ltd supplies T-shirts of all types, sizes, colors or as customer's requirements.
We supply T-shirts of competitive price and 2017 fashionable design in large quantity for domestic and international markets.
Individuals and enterprises interested in buying T-shirts, please contact us for the best price!
QUALITY CONTROL:
1. 1st quality control: after released from the factory.
2. Quality control process is completed before packing.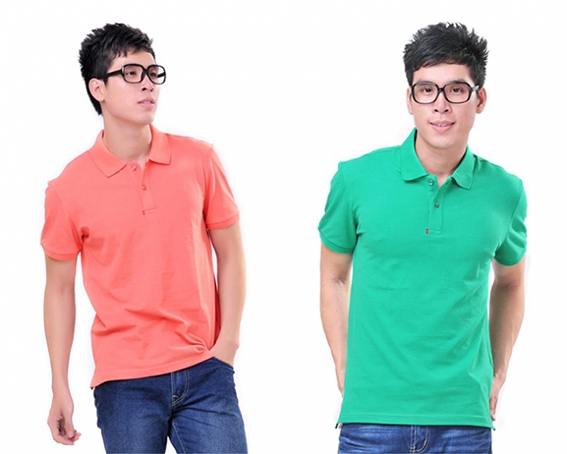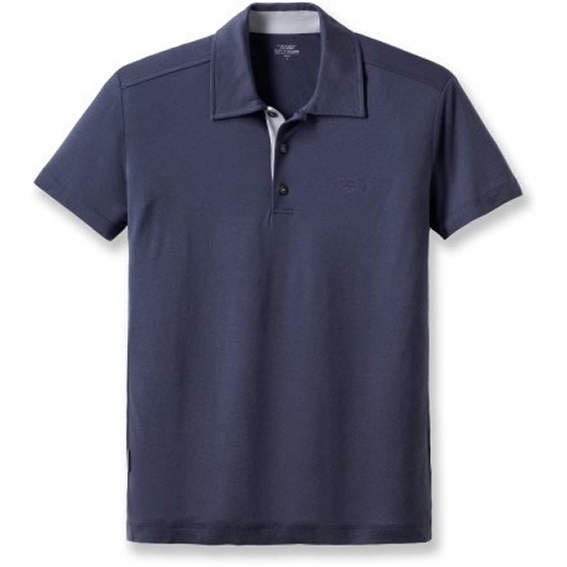 *Note:
- Order by sizes, colors
- For specific requirements, customers send samples and photos.