Exporting Shrimps to American, Japanese and South Korean Markets
13/05/2017
Currently, many companies in the United States, Japan and South Korea are looking to import shrimps from Vietnam. Knowing this, we, Khanh VUA Import-Export Co., Ltd. would like to invite businesses, organizations and individuals that wish to export shrimps to the above markets to contact us:
Those interested please visit our website http://xnkkhanhvua.com | http://hptrade.com.vn, or submit your membership registration form directly to our email address: xnkkhanhvua@gmail.com.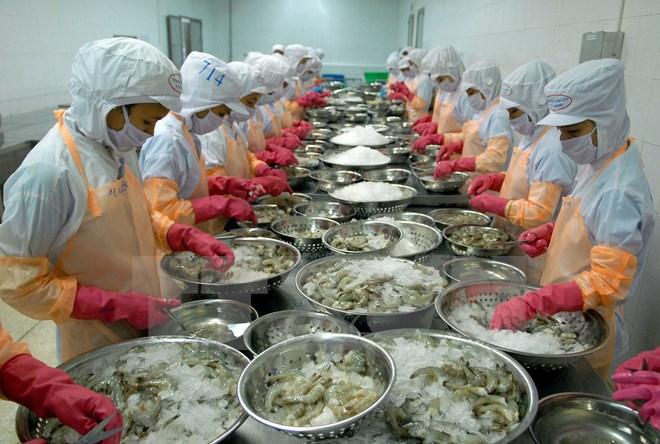 Shrimp processing for export (image for reference purpose only)
Reasons for choosing Khanh VUA:
You will be provided with not only opportunities to work directly with international companies but also professional consultancy on foreign trade.

Our staff is comprised of professionals with plenty of experience in various fields

You will have access to the latest news regarding domestic and international trade deals

Our services are very affordable

We have great policies on bank guarantee

We offer logistics guarante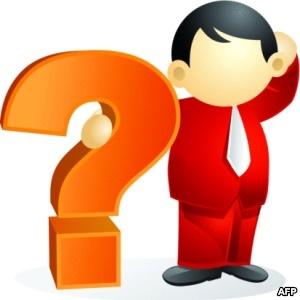 For further information please contact us via the following information:
KHANH VUA IMPORT-EXPORT CO., LTD.
Address: Black 22, Vinh Niem Ward, Le Chan Dist, Haiphong
Office: 6th Floor, 739 Nguyen Van Linh Str., Le Chan Dist, Haiphong City, Vietnam
Telephone/Hotline: +84.931 590 223 | +84.931 590 224 – TEL/FAX: +84.2253742186
Email: xnkkhanhvua@gmail.com
Website: http://www.xnkkhanhvua.com | www.hptrade.com.vn