Exporting Building Materials
07/06/2017
Fluctuations in the building material export markets such as iron, steel, cement, etc. has recently stabilize towards a positive trend. However, according to economic experts, there are still many difficulties regarding this particular field.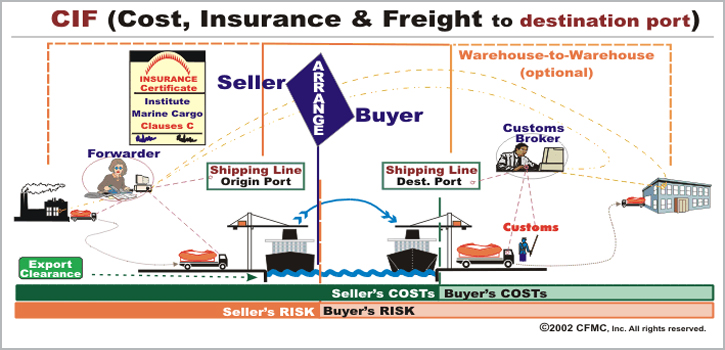 Building material export
According to Khanh VUA's analysis, in 2017, building material export will increase dramatically compared to 2016, with cement, iron and steeling achieving many prospective goals.
Numbers released by the General Department of Customs show that February of 2017 will see clinker import-export reaching 1.7 million tons, reporting revenue of more than 58 million USD. Compared to January 2017, cement export saw a rise of 27% and 21% in terms of capacity and value respectively. Totally, in the first 2 years of 2017, Vietnam exported nearly 3 million tons of cement and clinker, valuing up to 104 million UD. This marked an increase of 18.7% in export and 13.2% in import.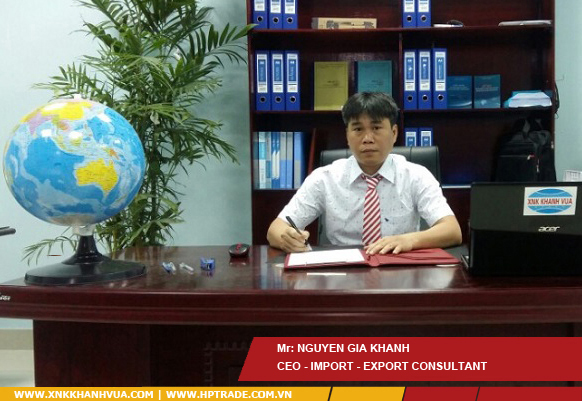 Khanh VUA Import-Export Co., Ltd.
However, we still need to push this particular export market to expand further in order to positively influence our economy.
Those who wish to get more information and require consultancy on exporting building materials, please contact us via the following information:
KHANH VUA IMPORT-EXPORT CO., LTD.
Address: Black 22, Vinh Niem Ward, Le Chan Dist, Haiphong
Office: 6th Floor, 739 Nguyen Van Linh Str., Le Chan Dist, Haiphong City, Vietnam
Telephone/Hotline: +84.931 590 223 | +84.931 590 224 – TEL/FAX: +84.2253742186
Email: xnkkhanhvua@gmail.com
Website: http://www.xnkkhanhvua.com | www.hptrade.com.vn