Export pre-processing wood provision
03/08/2017
KHANH VUA IMPORT AND EXPORT CO., LTD is supplying acacia wood for export, eucalyptus wood, plywood, bodhi tree, etc. to the domestic and foreign export markets in large quantities.
Currently, we are the export partner of Acacia, Eucalyptus, Boletus, Bodhi, etc. for China market since we want to expand the market for the products which we hope to cooperate with enterprises, organizations and individuals in need of import.
Here are some pictures of the products we offer: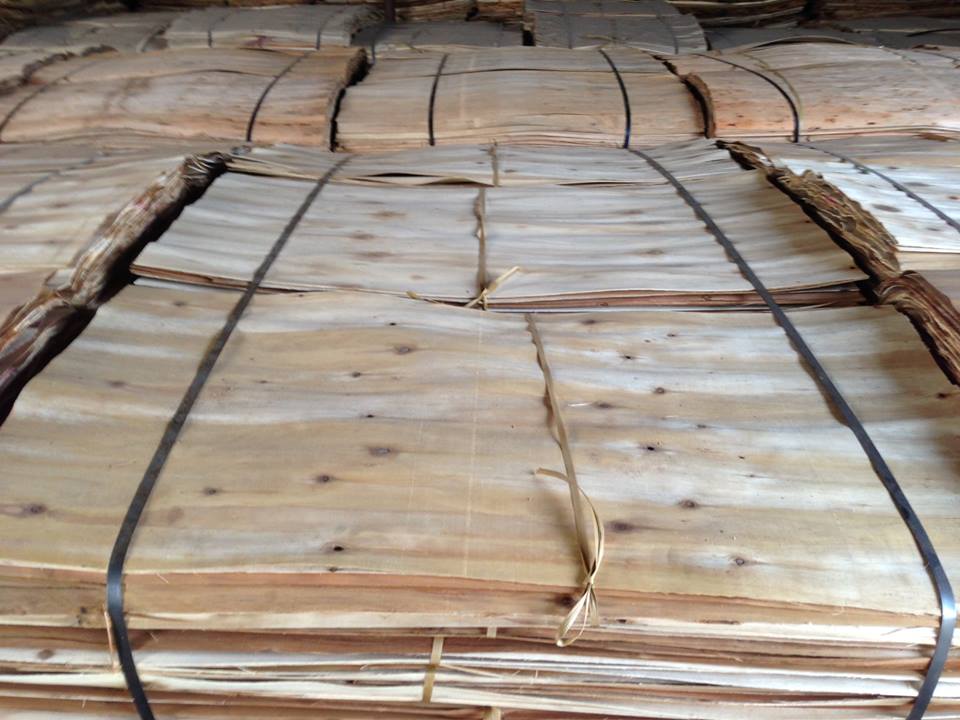 After processing, we preprocessed and dried the product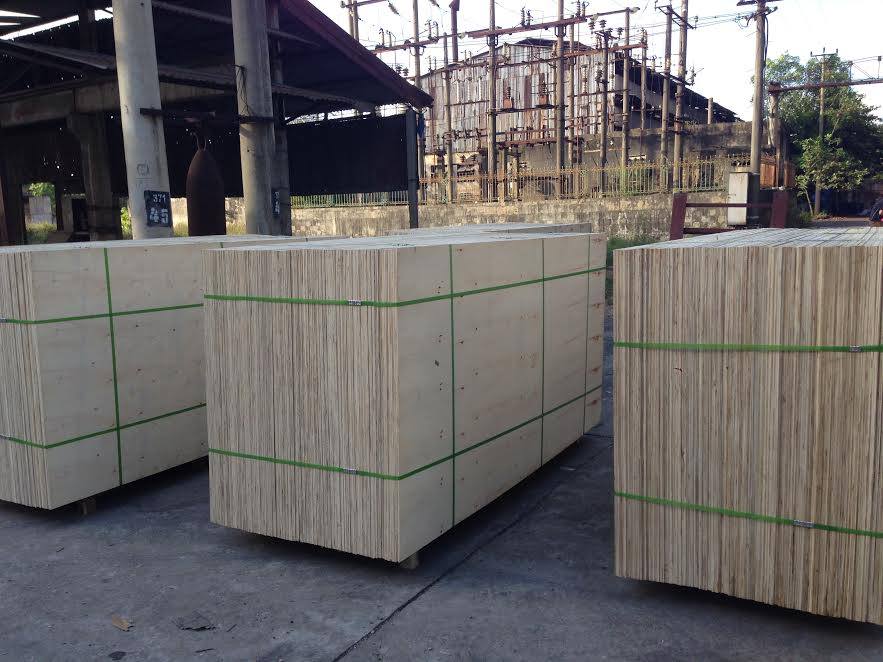 Processing workshop
The workshop was built on an area of over 6500m2 with modern machinery system, design capacity reaches 4000m3 / day and dozens of local workers. The workshop is located in the large Acacia woody material area of the country with large quantities of acacia wood supplied annually. Besides, the quality of timber is considered to be relatively good, the proportion of light wood and sponge is small, wood is relatively strong.
For more information, please contact:
KHANH VUA IMPORT - EXPORT COMPANY LIMITED
Address: Civil group 22, Vinh Niem Ward, Le Chan Dist, Hai Phong
Office: 6th Floor , No.739 Nguyen Van Linh Str., Le Chan Dist, Hai Phong
Tel / Hotline: +84.931 590 223 | +84.931 590 224 - TEL / FAX: +84.2253742186
Email: xnkkhanhvua@gmail.com | Khanhvuatrade@gmail.com
Website: http://www.xnkkhanhvua.com | Www.hptrade.com.vn