Dry lychees
24/03/2018
DRY DRYER EXPORT
Dear customer!
Our company provides agricultural products dried for the domestic units and export in large quantities such as dried beans, dried ginger, artichoke tea, chrysanthemum ....
Lychees dried up to export standards ensure no residue of pesticide SO2 and CO2.
With modern drying lines, our company brings to domestic and foreign consumers the clean, quality, safe and hygienic products.
DRY COTTON DRYED WITH BIG QUANTITY
Goods are exported with the best price and high quality.
Our export markets: Korea, China and Europe ...
DRY CLEANING: DRYING AND FOOD-DRYING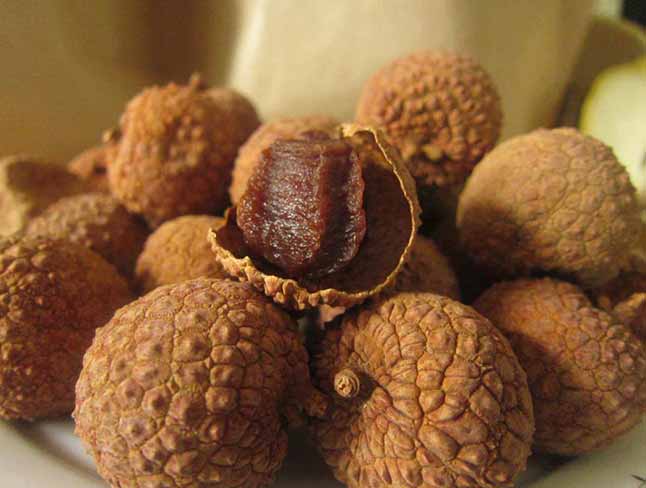 Production Process:
- Freshly picked without pestilent insects
- Drying and thermal drying for natural heat
- Standard moisture 10-12%
- No impurities
- No additives
+ No So2
+ No Co2
+ Duration of use: 36 months from the date of production
For more information, please contact us
KHANH VUA IMPORT EXPORT CO., LTD
Address: Group 22, Vinh Niem Ward, Le Chan District, Hai Phong
Transaction Office: Floor 6, 739 Nguyen Van Linh Street, Le Chan District, Hai Phong City Vietnam
Phone / Hotline: +84.931 590 223 | +84.931 590 224 - TEL / FAX: +84.2253742186
Email: xnkkhanhvua@gmail.com | khanhvuatrade@gmail.com
Website: www.xnkkhanhvua.com