Dried Coconut Rice
We do provide the Dired Coconut Rice export with big volume, ensure the good quality processed in the high modern technology, and satisfy the international standard of quality
Product description
The Meat-part of coconut (coconut meat) which is shredded small size, defat and dehydrate in high end modern technology production line, them the products is Pasteurized and packed
The Coconut meat when dry meet the standard has the white color like rice, with sweet aroma from the coconut.
The product is exported to middle east and other countries.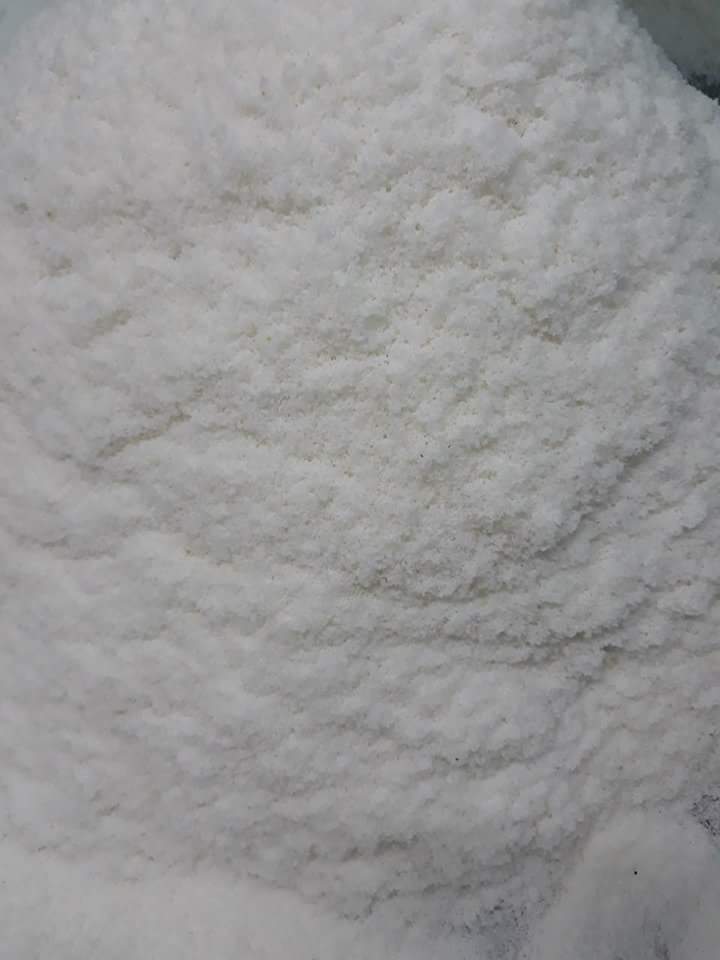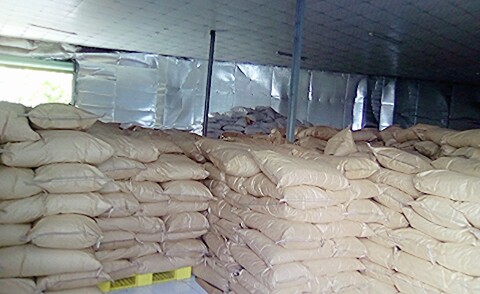 Specification
- Product name: Dried White Coconut meat
- Classified base on the size of the products: included: smooth, mid smooth, thread, and flake
- Physiochemical and microbiological standards
Fat acid (acid lauric) max 0.3%

Lipit: min 60-65%

Moisture 3%

SO2 max: 100 pp

Samonela, E coli, Aflatiin, mold: free
- Packing: 7kg, 8kg, 9kg, 10kg, 11.34kg, 22.68kg, 25.45kg, 50kg/pack or customer requirement.
- Origin: Vietnam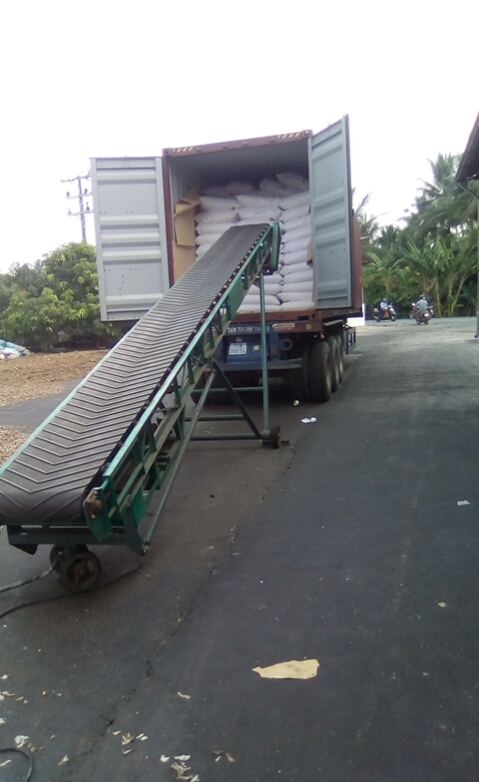 For further information, please contact us
KHANH VUA IMPORT EXPORT CO., LTD
Address: Group 22, Vinh Niem Ward, Le Chan District, Hai Phong
Transaction Office: Floor 6, 739 Nguyen Van Linh Street, Le Chan District, Hai Phong City Vietnam
Phone / Hotline: +84.931 590 223 | +84.931 590 224 - TEL / FAX: +84.2253742186
Email: xnkkhanhvua@gmail.com | khanhvuatrade@gmail.com
Website: www.xnkkhanhvua.com