Cucumber, also known as cucumber, is a popular food. There are many ways to make delicious salty cucumbers, against your family's summer days. In which raw cucumber raw fruit is quite familiar, close, close to all Vietnamese family. The dish is familiar but not everyone knows how best salt, the most delicious for cucumber.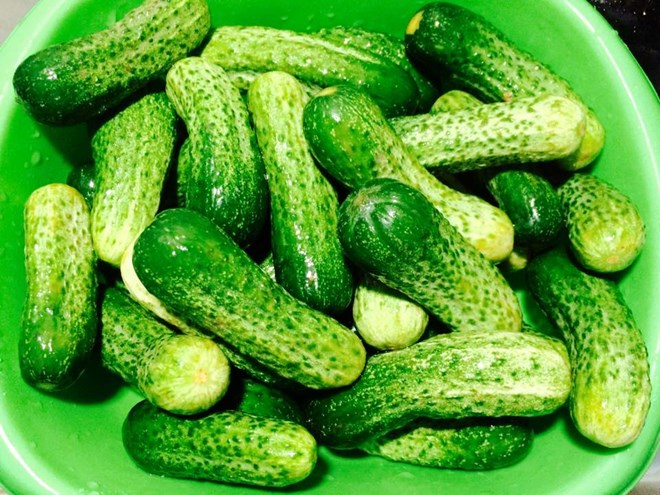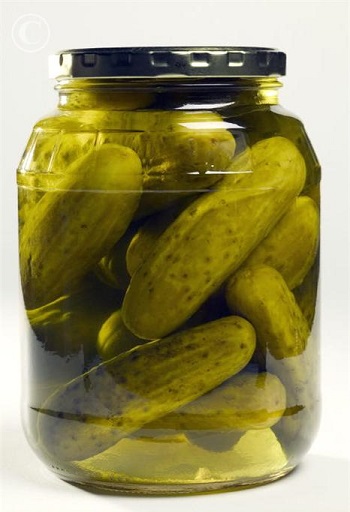 For more information, please contact us via the following information:
KHANH VUA IMPORT-EXPORT CO., LTD.
Address: Black 22, Vinh Niem Ward, Le Chan Dist, Haiphong Office: 6th Floor, 739 Nguyen Van Linh Str., Le Chan Dist, Haiphong City, Vietnam
Telephone/Hotline: +84.931 590 223 | +84.931 590 224 –
TEL/FAX: +84.2253742186 Email: xnkkhanhvua@gmail.com
Website: http://www.xnkkhanhvua.com | www.hptrade.com.vn