Khanh vua im-exporting., Ltd is one of the supplier for agriculture product and processed foods. With slogan: " food hygiene, safety and quality products are priority". We commit to supply to customer with the best quality, with all the requirement of food hygiene and safety strictly followed. we are right now start the production for cucumber pickle .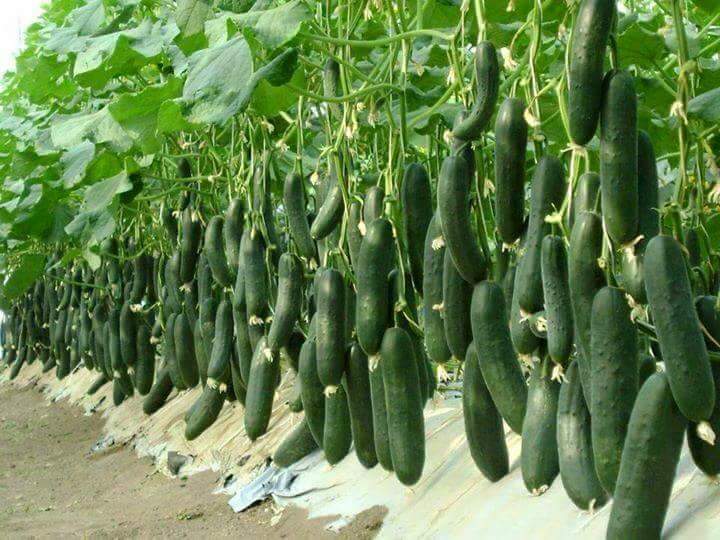 Cucumber
Cucumber pickle is process from the spices such as: salt, vinegar, sugar.. no food color, additive added and aroma toxic chemical added. Product with natural flavor and attractive. Cumber pickle is used in different dished because of its unique flavor.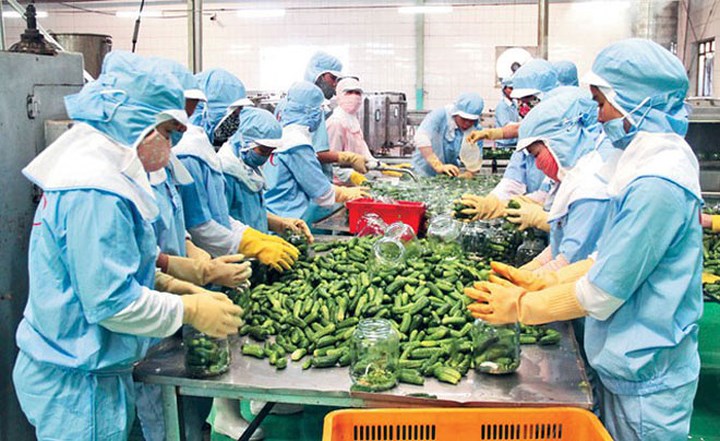 Processing cucumber in glass jar
Products specification :
Name of products :

Cucumber pickle

Origin : : Viet Nam

Content : cucumber , salt(vinegar),sugar ,spices,…

Size of cucumber : 3-6cm

Packing method : glass jar 720ml , pack 12 jar/carton or customer requirement .

Labels : follow customer requirement
We ensure the quality of the cucumber pickle that we processed. Individual or company in need of cucumber pickle please contacts us for further detail and inquiries.
For further information, please contact us
KHANH VUA IMPORT EXPORT CO., LTD
Address: Group 22, Vinh Niem Ward, Le Chan District, Hai Phong
Transaction Office: Floor 6, 739 Nguyen Van Linh Street, Le Chan District, Hai Phong City Vietnam
Phone / Hotline: +84.931 590 223 | +84.931 590 224 - TEL / FAX: +84.2253742186
Email: xnkkhanhvua@gmail.com | khanhvuatrade@gmail.com
Website: www.xnkkhanhvua.com