Crocodylus siamensis
27/02/2018
KHANH VUA ...., LTD is currently cooperating with prestigious suppliers of alivecrocodylussiamensis,crocodile skin in Vietnam, and would like to look for partners with the demand of importing crocodylussiamensisor crocodile skin.
Crocodiles are raised in the farms with 100% natural food, without weighting compound, so crocodiles are healthy with no disability, no disease.Out put: Each year from 5000 to 50000 crocodiles. Specification: from 10 to 20 kg/crocodile
Crocodylussiamensis forexport get full CITES export license, Veterinary Certificate, certificate of origin, certificate for packaging, wood substance and related documents.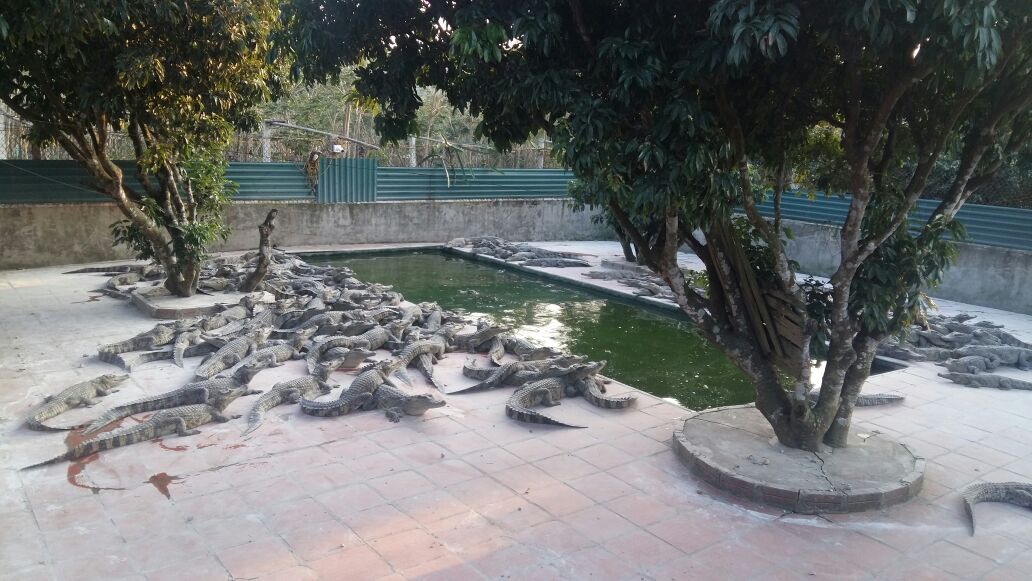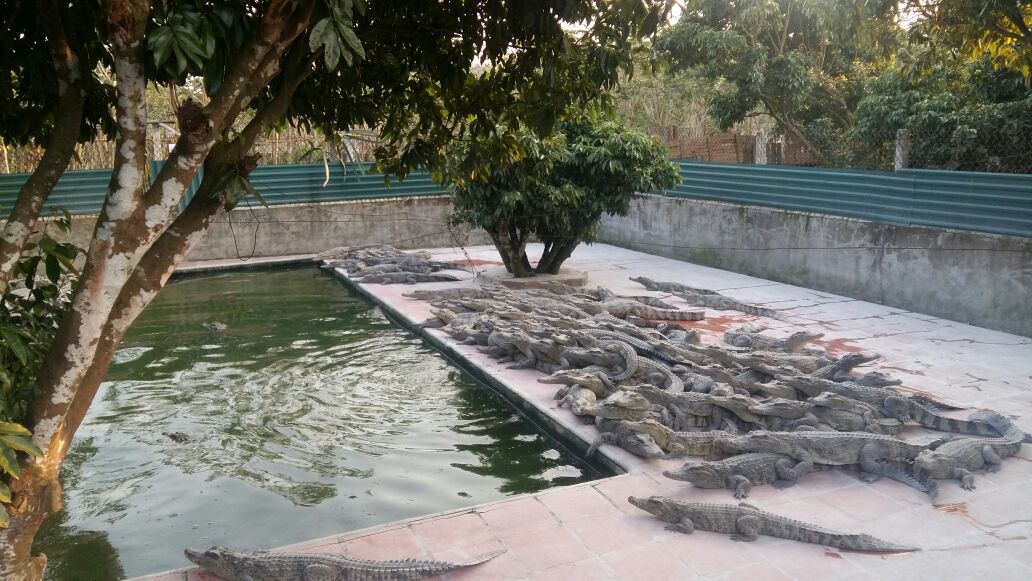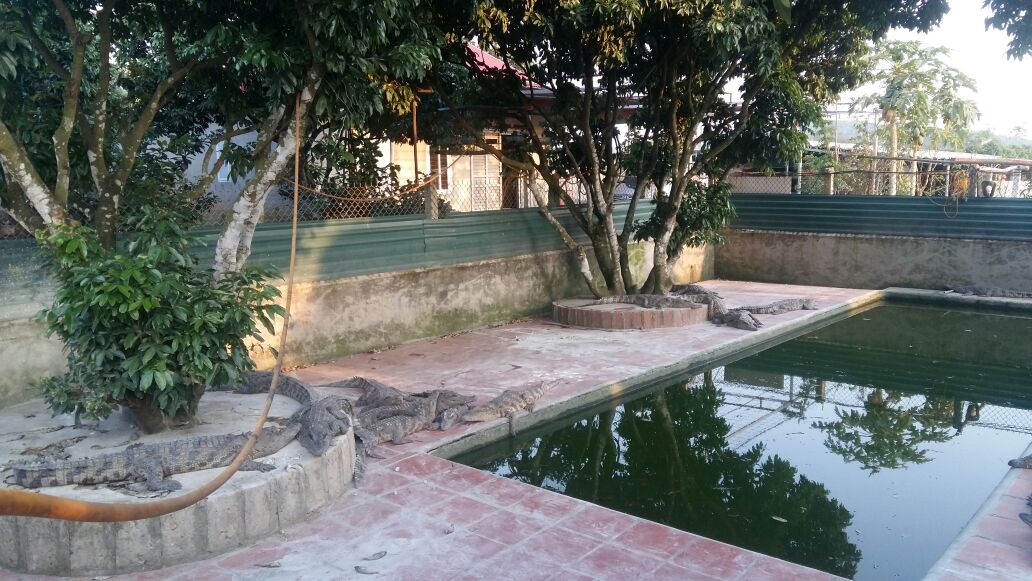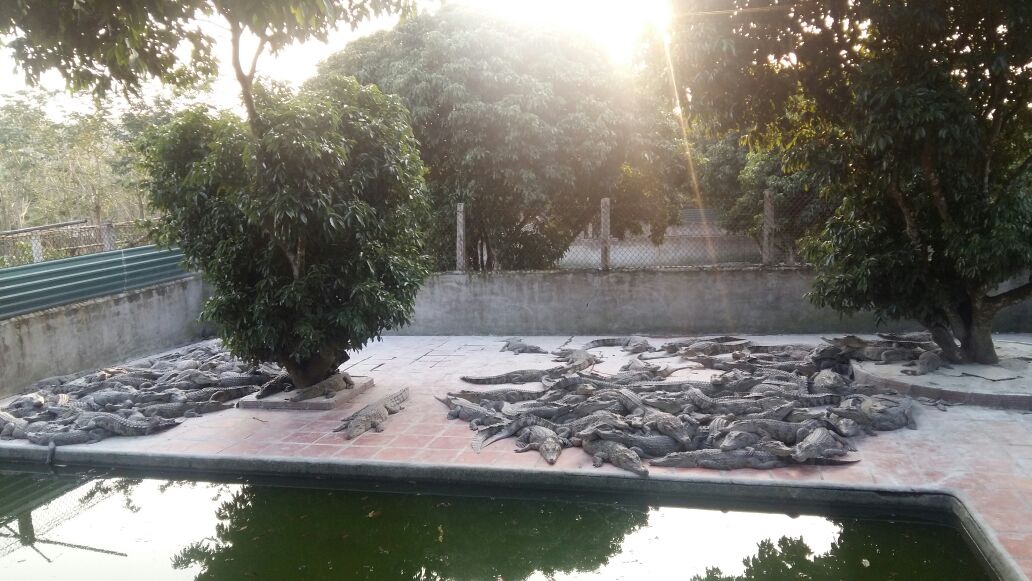 For further information, please contact us
KHANH VUA IMPORT EXPORT CO., LTD
Address: Group 22, Vinh Niem Ward, Le Chan District, Hai Phong
Transaction Office: Floor 6, 739 Nguyen Van Linh Street, Le Chan District, Hai Phong City Vietnam
Phone / Hotline: +84.931 590 223 | +84.931 590 224 - TEL / FAX: +84.2253742186
Email: xnkkhanhvua@gmail.com | khanhvuatrade@gmail.com
Website: www.xnkkhanhvua.com | http://www.hptrade.com.vn