Coal sawdust pressed by Japanese technology is the best quality non-smoked charcoal.
CHARACTERISTICS
- long burn time
- Odourless
- Not out.
- High heat.
- High heat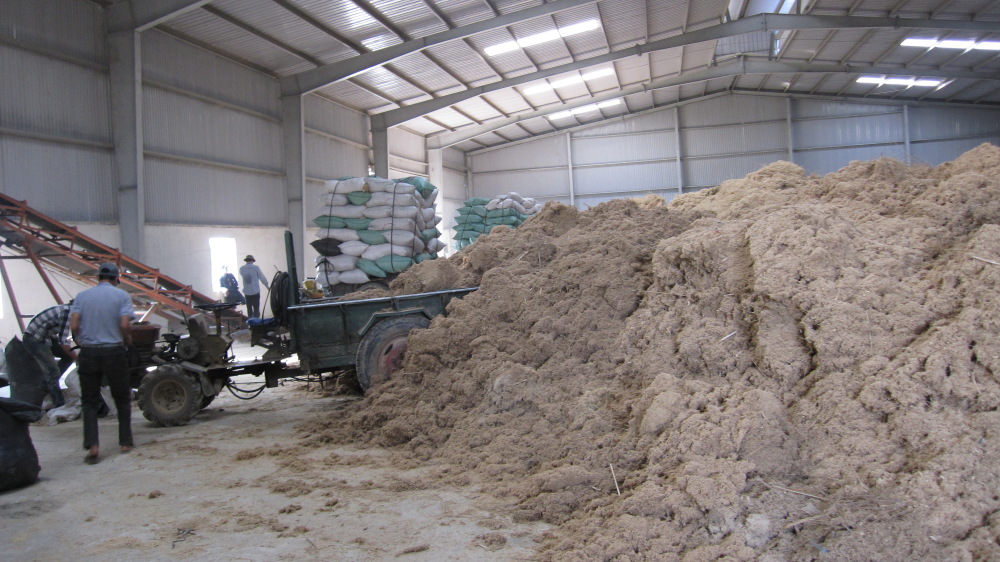 Sawdust processing plant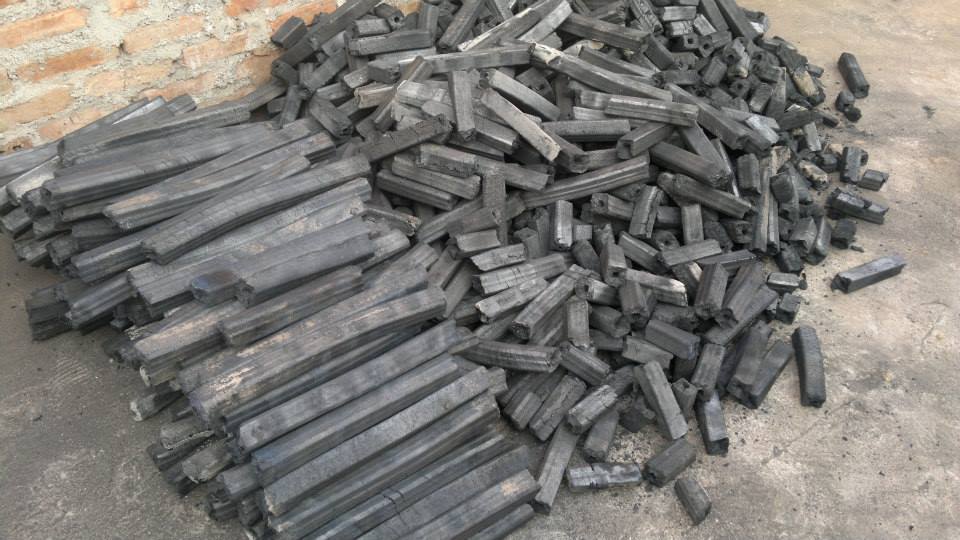 Finished charcoal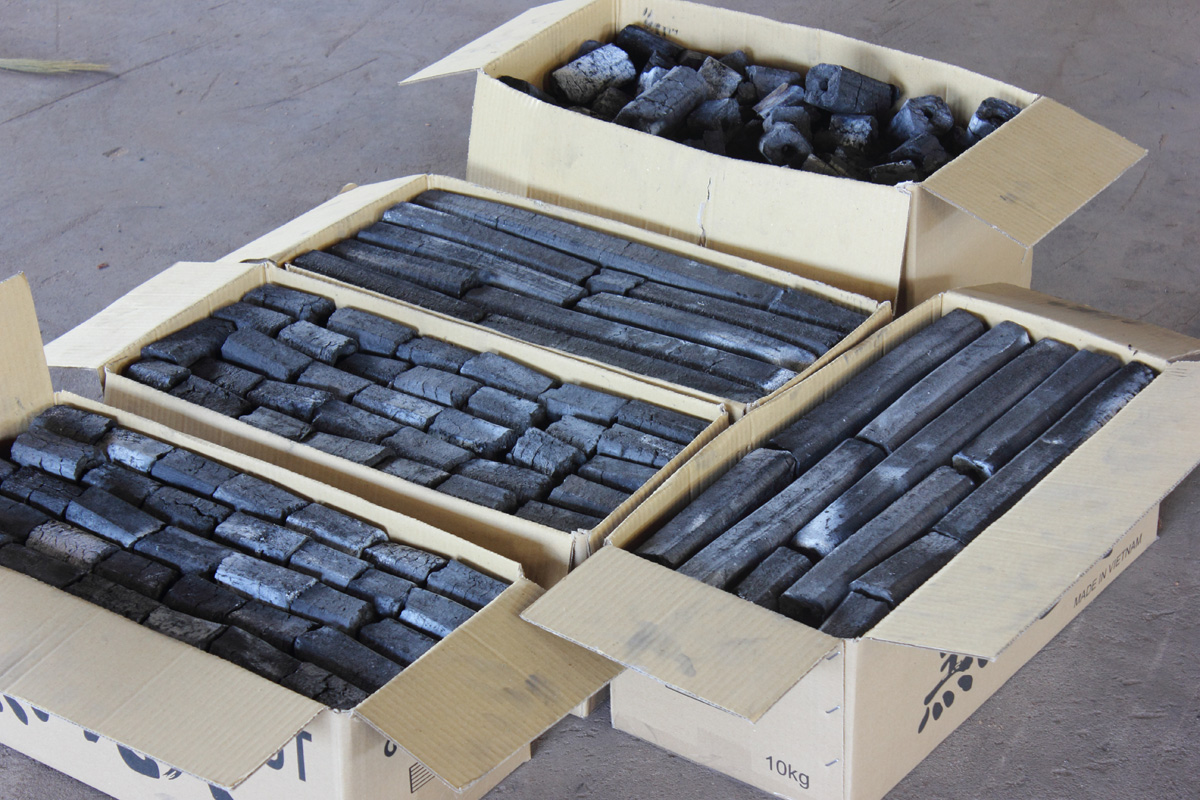 Coal sawdust is packaged for export
For more information, please contact us via the following information:
KHANH VUA IMPORT-EXPORT CO., LTD.
Address: Black 22, Vinh Niem Ward, Le Chan Dist, Haiphong Office: 6th Floor, 739 Nguyen Van Linh Str., Le Chan Dist, Haiphong City, Vietnam
Telephone/Hotline: +84.931 590 223 | +84.931 590 224 –
TEL/FAX: +84.2253742186 Email: xnkkhanhvua@gmail.com
Website: http://www.xnkkhanhvua.com | www.hptrade.com.vn