Cinnamon supply
26/12/2017
Split seed of KHANH VUA Import Export Co., Ltd is a product of cinnamon with good quality, high oil content. We are appreciated by customers and partners as a prestigious unit in bringing clean, pure and safe products.
Product Information Split Tea:
- Length: 30-45 cm, 20-30cm
- width: 1-2,5cm
- Thickness: 0.8-1.2mm
- Humidity: up to 13.5%
- Made in Viet Nam
- Quantity supplied: 10000 tons / month
- Natural, no mold, no mold, no rot and not black inside
- No impurities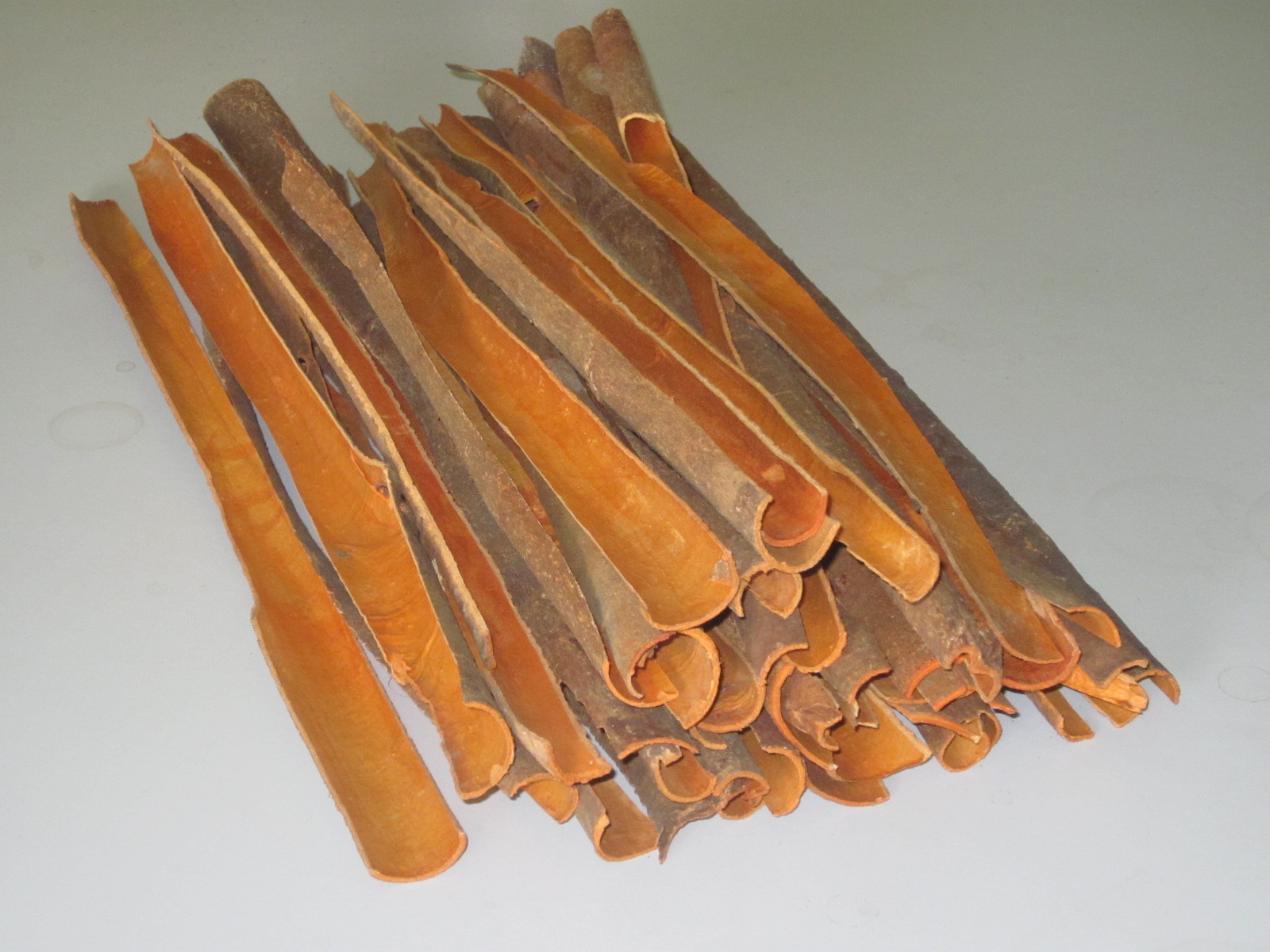 Cinnamon
Besides cinnamon we also offer other products from cinnamon such as cinnamon powder, cinnamon stick, cinnamon, cinnamon powder ...
For further information, please contact us
KHANH VUA IMPORT EXPORT CO., LTD
Address: Group 22, Vinh Niem Ward, Le Chan District, Hai Phong
Transaction Office: Floor 6, 739 Nguyen Van Linh Street, Le Chan District, Hai Phong City Vietnam
Phone / Hotline: +84.931 590 223 | +84.931 590 224 - TEL / FAX: +84.2253742186
Email: xnkkhanhvua@gmail.com | khanhvuatrade@gmail.com
Website: www.xnkkhanhvua.com | http://www.hptrade.com.vn