Cinnamon bark
KHANH VUA IMPORT-EXPORT CO., LTD., has a cinnamon bark supply source in large quantity. Our cinnamon bark meets Food Safety Standards and has natural aroma. This commodity is free from impurities and fungi.
- Cinnamon bark information:
- Tightness: tightly rolled 90%, loosely rolled 10%
- Moisture: 13-15%
- Broken: <3%
- Length: 2 types: 8-9 cm, 12 - 12.7 cm
- Free from impurities
- Packing: 11kg / carton.
- Free from fungi.
- Smooth, natural color and aroma.
- Sulfur treatment against fungi
- Place of origin: Yen Bai, Vietnam
Package: as requirements.
PRODUCT IMAGES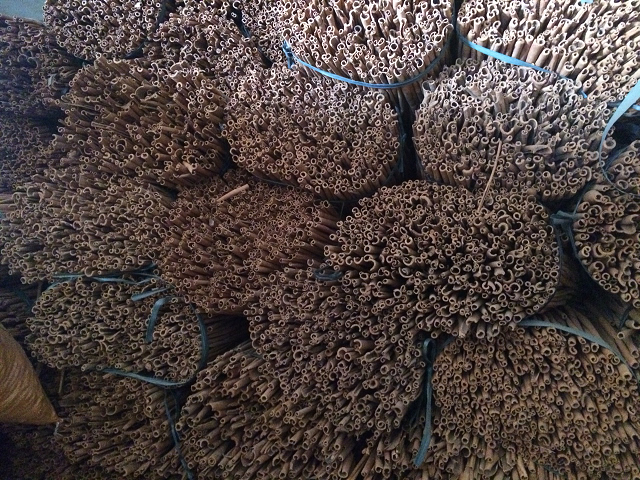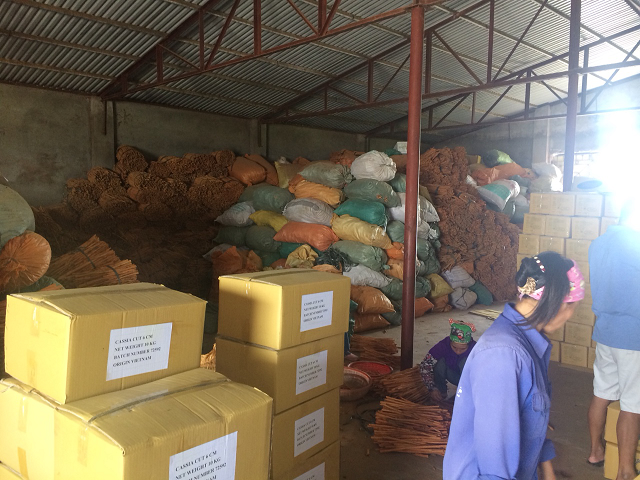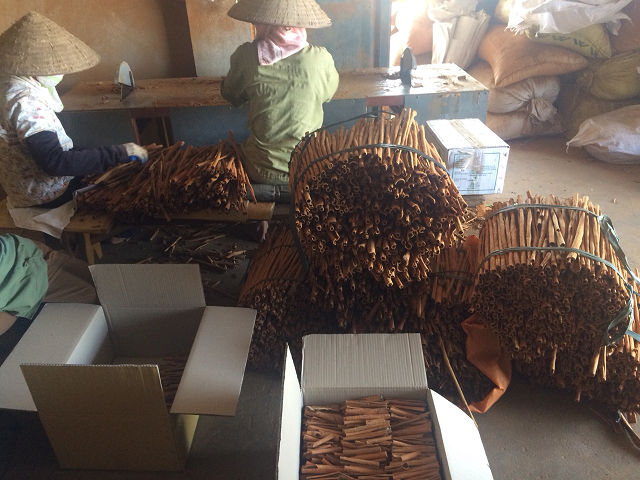 In order to expand the market of Cinnamon bark, we would like to cooperate with domestic and foreign trading partners.
For more information please contact us.
KHANH VUA IMPORT EXPORT CO., LTD
Address: Group 22, Vinh Niem Ward, Le Chan District, Hai Phong
Transaction Office: Floor 6, 739 Nguyen Van Linh Street, Le Chan District, Hai Phong City Vietnam
Phone / Hotline: +84.931 590 223 | +84.931 590 224 - TEL / FAX: +84.2253742186
Email: xnkkhanhvua@gmail.com | khanhvuatrade@gmail.com
Website: www.xnkkhanhvua.com | http://www.hptrade.com.vn