Cinnamon is the bark of cinnamon, spicy, fragrant, used to make medicine and spices in food processing. While cinnamon is sometimes referred to as "cinnamon", most international commercial cassia cultivars are derived from cousins, which are considered "cassia" to distinguish them from "true cinnamon".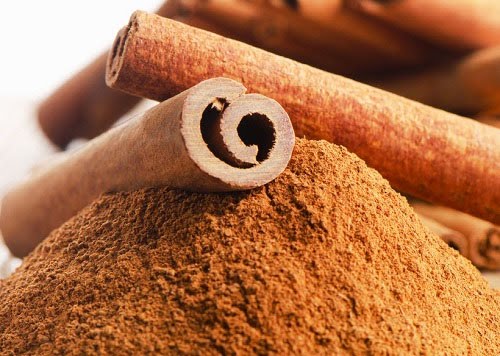 For more information, please contact us via the following information:
KHANH VUA IMPORT-EXPORT CO., LTD.
Address: Black 22, Vinh Niem Ward, Le Chan Dist, Haiphong Office: 6th Floor, 739 Nguyen Van Linh Str., Le Chan Dist, Haiphong City, Vietnam
Telephone/Hotline: +84.931 590 223 | +84.931 590 224 –
TEL/FAX: +84.2253742186 Email: xnkkhanhvua@gmail.com
Website: http://www.xnkkhanhvua.com | www.hptrade.com.vn