Chinese enterprise looking for partners to export garment fabrics
Ms.Jessica is a representative of a company that manufactures garment fabrics to supply both domestic and foreign markets.
In order to expand the export market of fabrics, Ms. Jessica Xue has contacted KHANH VUA Import Export Co., Ltd with the desire to find partners with the demand of importing garment fabric.
Ms. Jessica confided:
"As a professional fabric manufacturer from China, if you want to find a reliable fabric supplier, hope that we are the ones that fit you.
We supply T / C, CVC, cotton, spandex cotton, mainly used for shirts, undergarments, uniforms and casual fashion "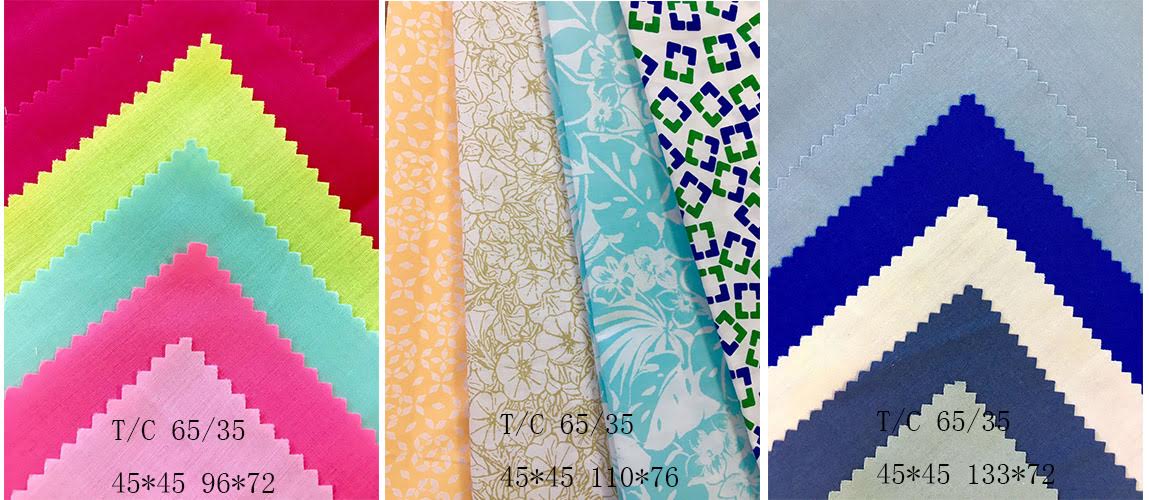 Product sample from garment fabric
Through inquiries, KHANH VUA Import Export Co., Ltd realised that Mr. Jessica's company is credible, with good products and services.
Thus, we invite businesses, organizations and individuals who have demand to import garment from Ms. Jessica, please call the hotline: +84.931 590 223 | +84.931 590 224 or email to: xnkkhanhvua@gmail.com For further information, please contact
For further information, please contact
KHANH VUA IMPORT - EXPORT COMPANY LIMITED
Address: Civil group 22, Vinh Niem Ward, Le Chan Dist, Hai Phong
Office: 6th Floor , No.739 Nguyen Van Linh Str., Le Chan Dist, Hai Phong
Tel / Hotline: +84.931 590 223 | +84.931 590 224 - TEL / FAX: +84.2253742186
Email: xnkkhanhvua@gmail.com | Khanhvuatrade@gmail.com
Website: http://www.xnkkhanhvua.com | Www.hptrade.com.vn