China Based Business Looking To Import Chili Peppers
Mr. N, a representative of a China based business, is looking to import chili peppers from Vietnam.
Requirements:
Quantity: Unlimited.
Standards: each chili pepper must be 3-5cm in length, and bright red in color.
Delivery date: Immediate delivery at Huu Nghi checkpoint.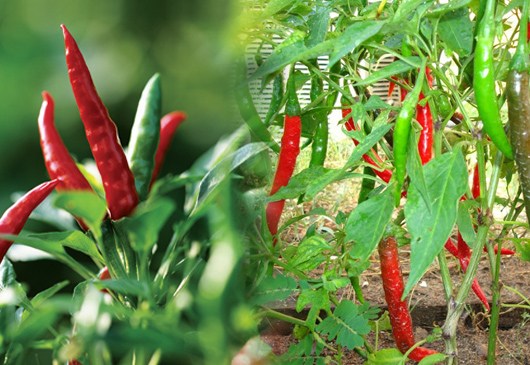 Vietnamese chili peppers (for reference purpose only)
Interested businesses, organizations or individuals that are looking to export chili peppers with sufficient capacity please contact us via the following information:
KHANH VUA IMPORT-EXPORT CO., LTD.
Address: Black 22, Vinh Niem Ward, Le Chan Dist, Haiphong
Office: 6th Floor, 739 Nguyen Van Linh Str., Le Chan Dist, Haiphong City, Vietnam
Telephone/Hotline: +84.931 590 223 | +84.931 590 224 – TEL/FAX: +84.2253742186
Email: xnkkhanhvua@gmail.com
Website: http://www.xnkkhanhvua.com | www.hptrade,com.vn
Date Update: 25/04/2017 | 17:10:30