Chilli from India
02/11/2017
As an exporter of agricultural products, seafood, handicrafts ... KHANH VUA Import Export Co., Ltd. We are now a big partner of India in supplying chili products. .
Today, we have all kinds of chillies from India, dried chillies, fresh wet and stemless stems from India such as Teja s17, F1 peppers SV 433, TN 266 peppers, TN 138 peppers, peppers 403, Sannam S4 ...
PRODUCT PICTURES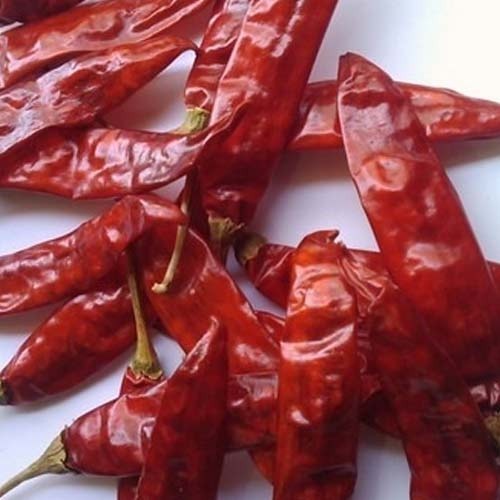 Chilli S17 Teja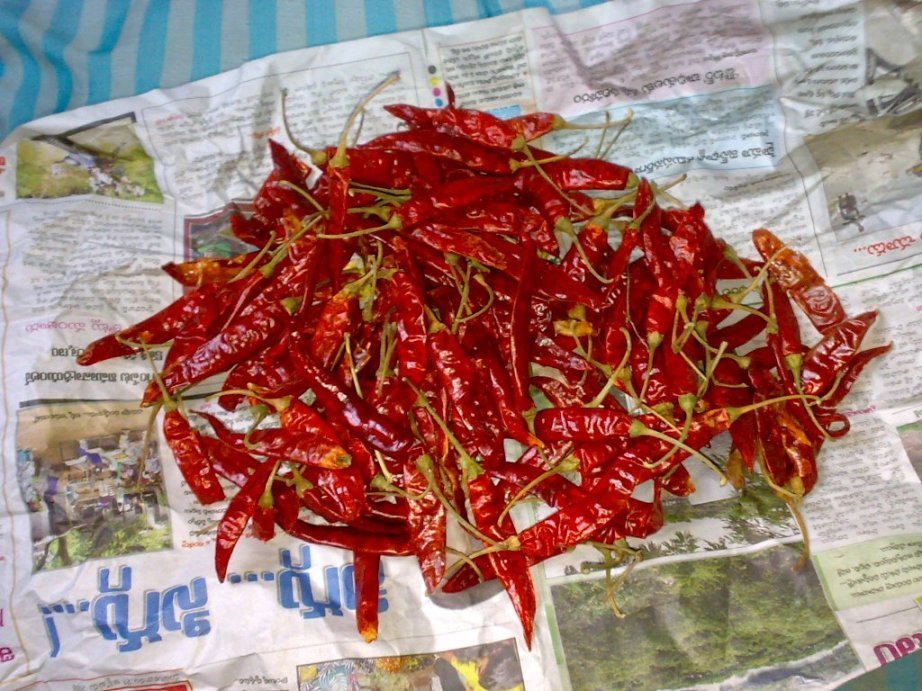 Sannam S4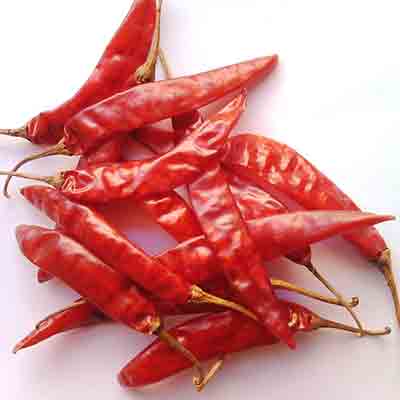 Chilli S334
At present, our market is supplying to domestic and foreign enterprises such as: China, Korea, Thailand ... with Indian chili products we cooperate directly with suppliers from India because So when you buy and sell with us, you will be competitive in price.
For further information please contact us