Chilli is a fruit of the genus Capsicum of the family Solanaceae. Chilli is a kind of spice as well as vegetable fruit (Dalat peppers) popular in the world.
Chilli comes from the Americas; Today it is grown all over the world and is used for spices, vegetables, and medicines.
At present, we are looking for importers and exporters both domestically and abroad.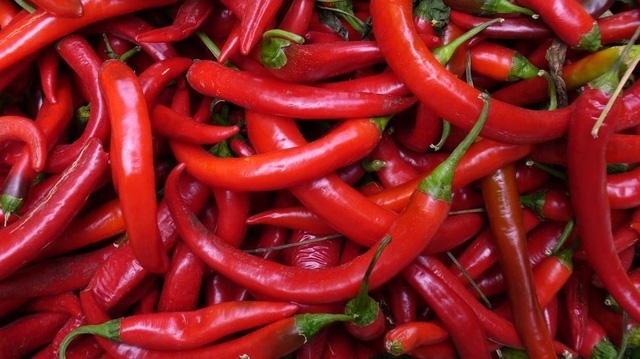 For more information, please contact us via the following information:
KHANH VUA IMPORT-EXPORT CO., LTD.
Address: Black 22, Vinh Niem Ward, Le Chan Dist, Haiphong Office: 6th Floor, 739 Nguyen Van Linh Str., Le Chan Dist, Haiphong City, Vietnam
Telephone/Hotline: +84.931 590 223 | +84.931 590 224 –
TEL/FAX: +84.2253742186 Email: xnkkhanhvua@gmail.com
Website: http://www.xnkkhanhvua.com | www.hptrade.com.vn