Charcoal from eucalyptus
03/10/2017
At present, KHANH VUA Import-Export Co., Ltd is supplying white coal from Eucalyptus and other wood. Our products provide standard export to Korea, Japan and many countries in the world.
FEATURE HIGHLIGHTS
- Save fuel
- Environmentally friendly
- Safety with the user
USES
- Grilled BBQ, hot pot
- grilled chopped meat
- Barbecue for Vietnamese, Korean and Japanese restaurants.
- Pig, chicken, duck
- Grilled corn, potatoes
- Deodorize, eliminate harmful gases, absorb radioactive material
- Deodorant in the refrigerator, kitchen cabinet, restroom, bedroom ...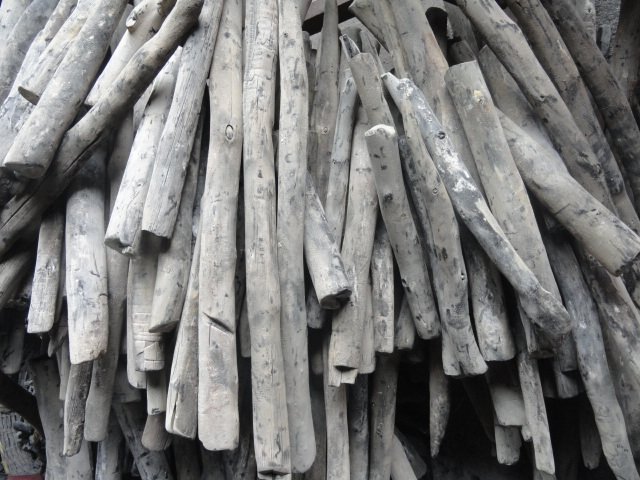 White coal
Technical characteristics of White Coal - Binchotan
No smoke, no smell, no explosion (can be used in closed rooms, air conditioning)
Total heat:> 8,000 Kcal / kg
Total humidity: <3%
Fixed carbon content:> 91%
Ash content: <2.5%
Sulfur content (S): 0.01%
Time of fire: 3 hours (3 times longer than Black Firewood
Please contact us for more information
KHANH VUA IMPORT AND EXPORT CO., LTD
Address: Group 22, Vinh Niem Ward, Le Chan District, Hai Phong
Transaction Office: Floor 6, 739 Nguyen Van Linh Street, Le Chan District, Hai Phong City Vietnam
Phone / Hotline: +84.931 590 223 | +84.931 590 224 - TEL / FAX: +84.2253742186
Email: xnkkhanhvua@gmail.com | khanhvuatrade@gmail.com
Website: http://www.xnkkhanhvua.com | www.hptrade.com.vn