CAT CHU mango for export
16/05/2018
We are the exporter and the commercial representative for many reputable enterprise in Vietnam. Which export many fresh fruit and frozen fruit such as: Cat Chu Mango, Green skin Pomelo, Nam Roi Pomelo, litchi, rambutan, dragonfruit, banana according to standard VIETGAP, global GAP
We, Khanh Vua Exco.,Ltd supply the catchu mango with big volume for export, partner and individual who need more information, please do not hesitate to contact us to get more detail.
We ensure the quality and safety of Catchu mango, no chemical and preservative addictive left.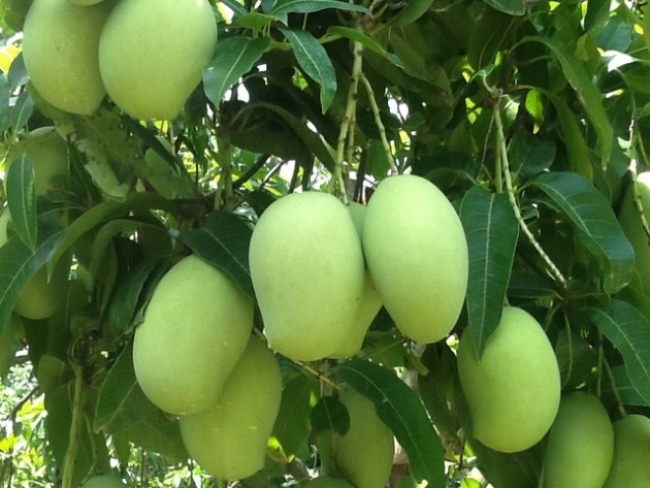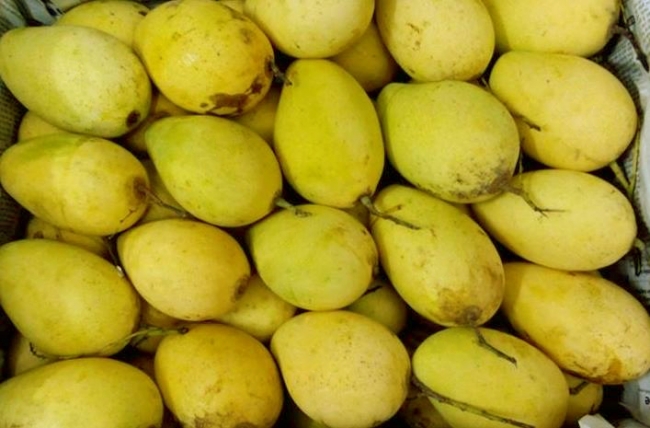 Cat chu specification:
Standard:
- Name: Cat Chu Mango
- Type: Vip and regular
- Color: green, light yellow
- Mango taste: light sweet, maturity equally after time (5-6 day to mutual after picked), no fiber
- Standard weight from 450gr to 550gr ( catchu mango normally from 330gr-430gr/pc)
- Size (cm): 10 - 15 - 20diameter
- Certificate: C/O, PHYTO
- Packing : carton 24kg or customize
- Supply capacity : big volume
- Origin : Vietnam (meet the quality for export)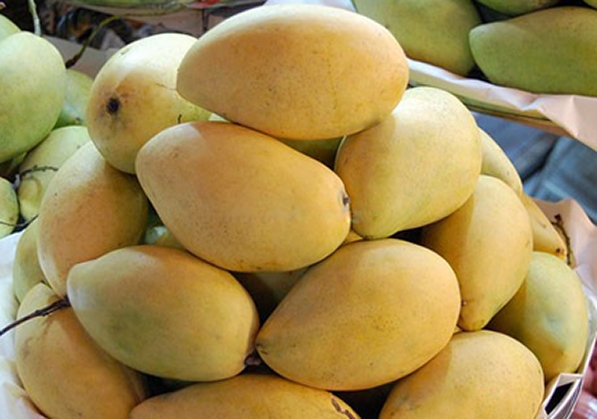 Chu Cat benifits:
Mango is one of the porpular fruit all over the world with unique taste and high nutritional benefits.
1 glass of mango juice can provide 25% vitamin C supply for body need. 2/3 Vitamin A and much of vitamin B6, Vitamin E, pectin,… consume the mango regularly is way to help body increase the immune system which help to against and prevent some diseases.