Hung Yen crayfish labels are thick and dry, Chinese sticky notes are thick but many countries. In particular, the cage label has two very similar folds - this is the only feature Hung Yen cage label only. On the outside of the cage label Hung Yen cage formation of wrinkles, dark brown grain balls, the grasp between the pulp and seeds, pulp and weak shell. The average fruit yield was 62.7%, higher than other varieties, except for deer.
The cage stickers have two folded leaves that are very close together - this is the characteristic that only Hung Yen cage labels have.
- Flavor: When eating Hung Yen crayfish brandy crispy, dry, aromatic, it is not the smell of nose but gentle, gourmet, crisp characteristics. Chinese label when eaten sweet but dark, strong.
- About season: Hung Yen cage labels usually last only a month, from about 20.8 to the end of September. Therefore, if the market is rampant "Hung Yen cage label" without falling on time. It could be fake Hung Yen cage labels.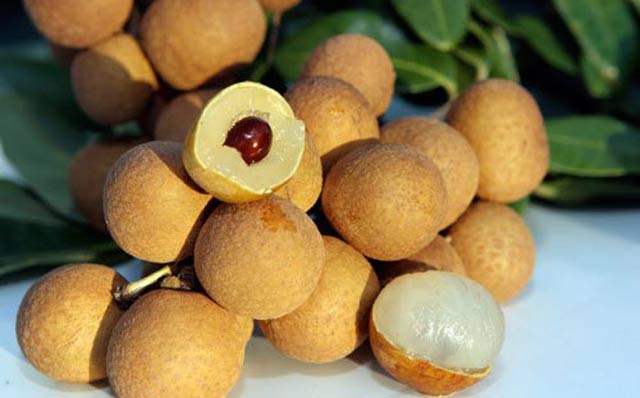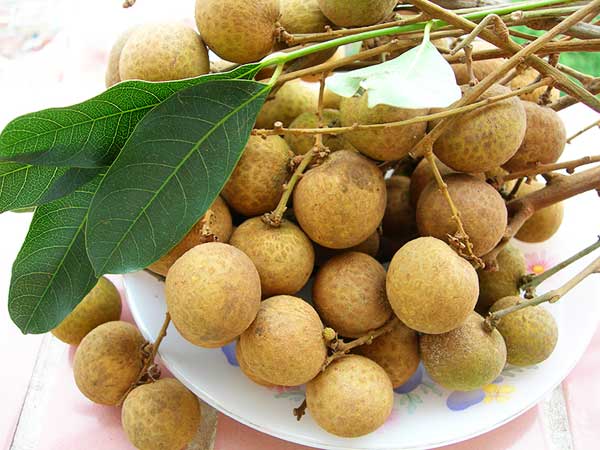 For more information, please contact us via the following information:
KHANH VUA IMPORT-EXPORT CO., LTD.
Address: Black 22, Vinh Niem Ward, Le Chan Dist, Haiphong Office: 6th Floor, 739 Nguyen Van Linh Str., Le Chan Dist, Haiphong City, Vietnam
Telephone/Hotline: +84.931 590 223 | +84.931 590 224 –
TEL/FAX: +84.2253742186 Email: xnkkhanhvua@gmail.com
Website: http://www.xnkkhanhvua.com | www.hptrade.com.vn