Nappa cabbage
Napa or nappa cabbage is a type of Chinese cabbage originating near the Beijing region of China, and is widely used in East Asian cuisine.
Our company supplies nappa cabbage in large quantity, which meets the requirements of export standard and ensure that there is no residue of plant protection products or pesticides; our products have good quality with natural aroma.
Nappa cabbage product meets export standards are produced by our company in closed-contain modern standard production line, along with the process of freezing products by IQF freezing method (fast freezing level, short freezing time, improving freezing effectiveness and quality of products) Our company provides consumers with good quality, safe and hygienic products.
Please feel free to contact us for the most complete product information.
Product specifications
- Nappa cabbage: 1 kg/2kgs or 5 kgs per package
- Packing in PE/PA bags (weight 500 gr) in each Vacuum Bag, or packing in Styrofoam box (weight 5 kgs, 10 kgs, 20 kgs, and 50 kgs per box or as customers' request.
- Origin/produced in: Vietnam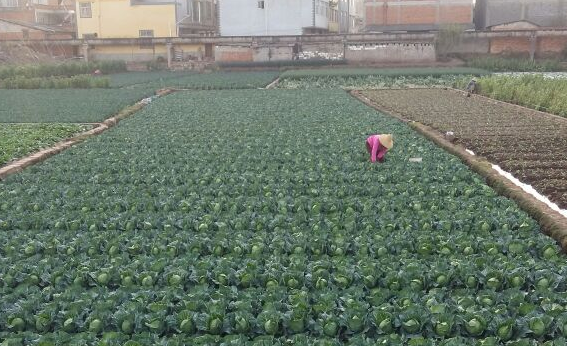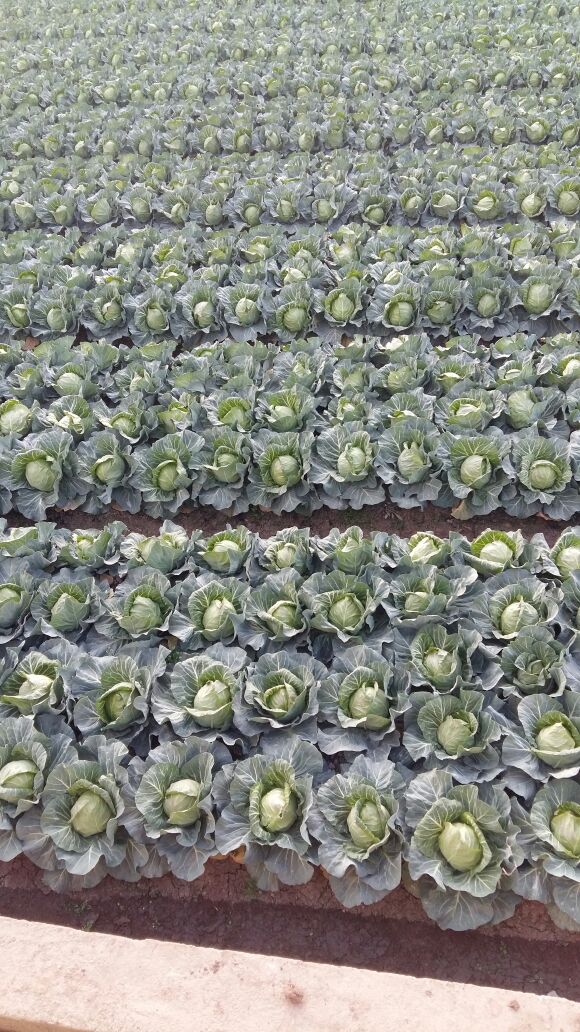 For further information, please contact us
KHANH VUA IMPORT EXPORT CO., LTD
Address: Group 22, Vinh Niem Ward, Le Chan District, Hai Phong
Transaction Office: Floor 6, 739 Nguyen Van Linh Street, Le Chan District, Hai Phong City Vietnam
Phone / Hotline: +84.931 590 223 | +84.931 590 224 - TEL / FAX: +84.2253742186
Email: xnkkhanhvua@gmail.com | khanhvuatrade@gmail.com
Website: www.xnkkhanhvua.com