Cauliflower (green)
Dear customer!
Our company provides Cauliflower (green)in bulk, guaranteeing high quality direct planting and harvesting a careful yet undamaged or pestilent insect.
Cauliflower (green) is grown in accordance with the planning and export standard of our company to provide consumers with good quality, safe and hygienic products.
Please contact us for the most complete product information.
Product information
Product Name: Cauliflower (green)
Packing: PE / PA bag According to customer requirements
Made in Viet Nam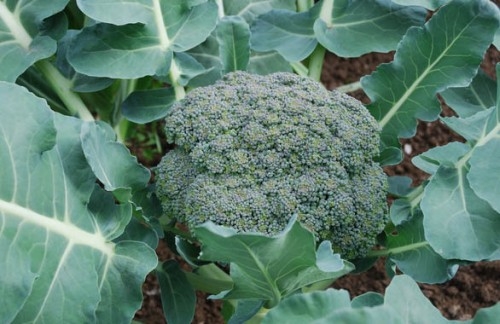 Broccoli (green)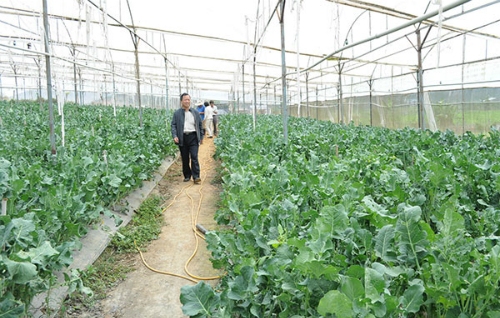 With the objective of bringing Vietnam's clean vegetable products to the export market, KHANH VUA Import-Export Co., Ltd. would like to cooperate with domestic and foreign partners.
For further information, please contact us
KHANH VUA IMPORT EXPORT CO., LTD
Address: Group 22, Vinh Niem Ward, Le Chan District, Hai Phong
Transaction Office: Floor 6, 739 Nguyen Van Linh Street, Le Chan District, Hai Phong City Vietnam
Phone / Hotline: +84.931 590 223 | +84.931 590 224 - TEL / FAX: +84.2253742186
Email: xnkkhanhvua@gmail.com | khanhvuatrade@gmail.com
Website: www.xnkkhanhvua.com