Product templates: 01
Bananas are 10-12.5 cm long, with thumbs, light yellow. Each banana has 12 - 20 berries, each banana has 10 to 14 bananas; Thin banana skin, tang; Yellow gut incubated, eaten very sweet and aromatic nose.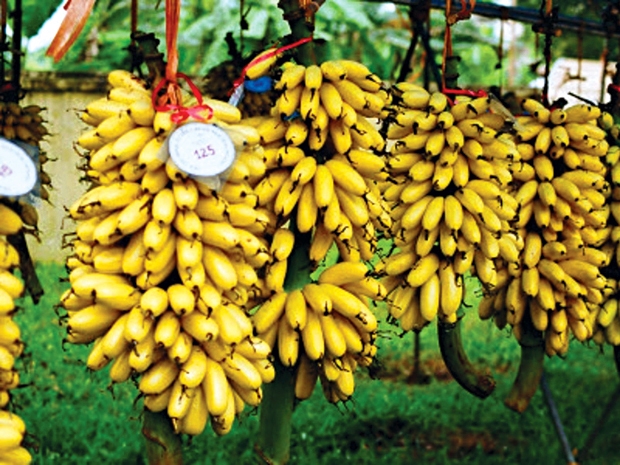 Product templates: 02
The Musa acuminata (AAA Group), a banana in the banana tree family (Musaceae), belong to the Cavendish Cavendish banana group (subgroup). Their names are named after the Duke of William Cavendish. This is a highly commercially valuable banana, which accounted for 47% of global output in the period 1998-2000 and is the dominant banana in the world.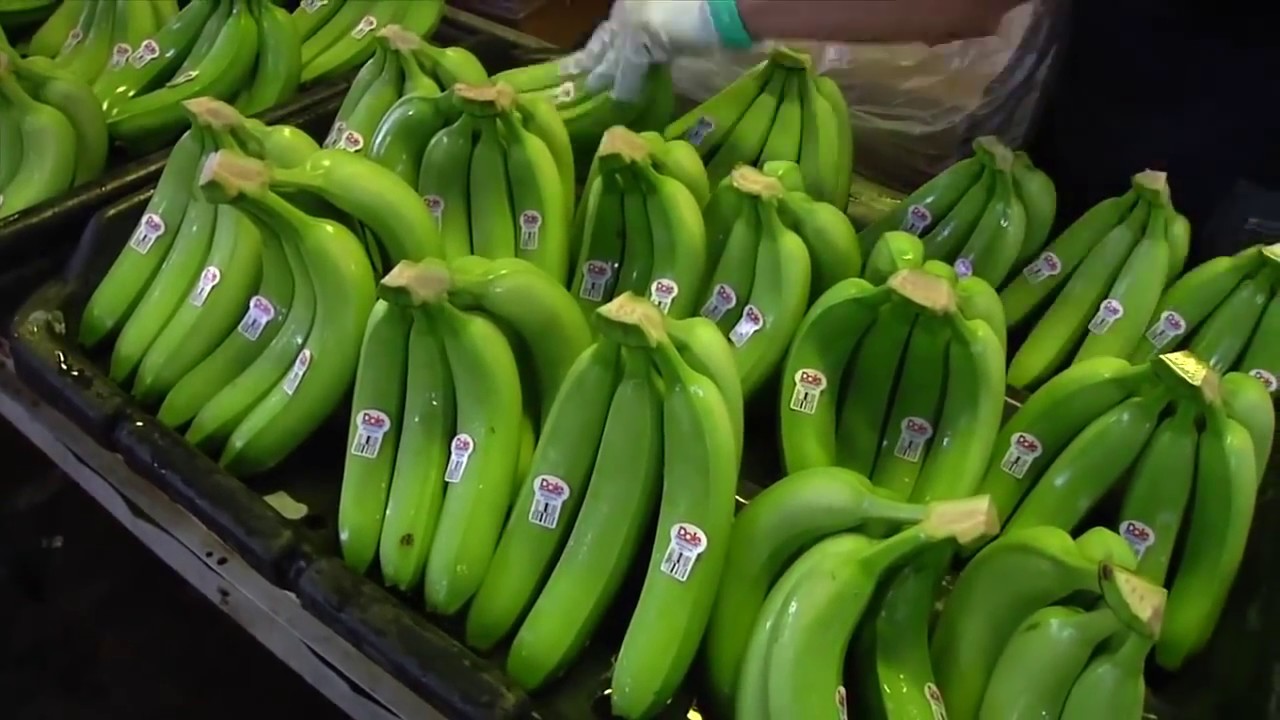 For more information, please contact us via the following information:
KHANH VUA IMPORT-EXPORT CO., LTD.
Address: Black 22, Vinh Niem Ward, Le Chan Dist, Haiphong Office: 6th Floor, 739 Nguyen Van Linh Str., Le Chan Dist, Haiphong City, Vietnam
Telephone/Hotline: +84.931 590 223 | +84.931 590 224 –
TEL/FAX: +84.2253742186 Email: xnkkhanhvua@gmail.com
Website: http://www.xnkkhanhvua.com | www.hptrade.com.vn