Bac Kan Curcumin
15/12/2017
KHANH VUA Exco., Ltd distributes Bac Kan Curcumin. Our product meete food safety standards (issued by the Ministry of Health)
PRODUCT INFORMATION
- Place of origin: Bac Kan
- Quantity: 30grs
- EXP: 3 years from MFG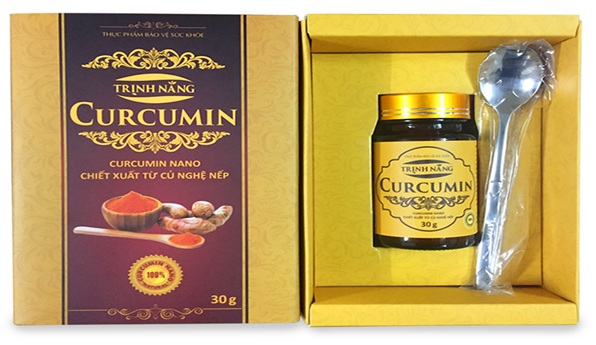 Bac Kan Curcumin
It is hard to extract curcumin from turmeric (0,03-0,05%). Curcumin accounts for a small part in turmeric. It is easily transformed and lost during extraction process. As a result, curcumin extraction requires skillful, experienced labor and modern technology.
Health benefits of Curcumin: Curcumin Stomach ulcers, duodenitis, Dyslipidemia, adiposis hepatica, hepatitis, THS disease, inflammation. Curcumin has been proved to decimate and suppress the growth of cancer cells of 3 stages, which produces good result for patients suffering from brachytherapy, ascariasis, Bazado, TSH cancer and and BPH. Apart from high oxidation capability, Curcumin makes our skin vitalite after 30 days of usage.
Besides, we supply 1,000 tons of Bac Kan turmeric (3,500 kgs of Curcumin)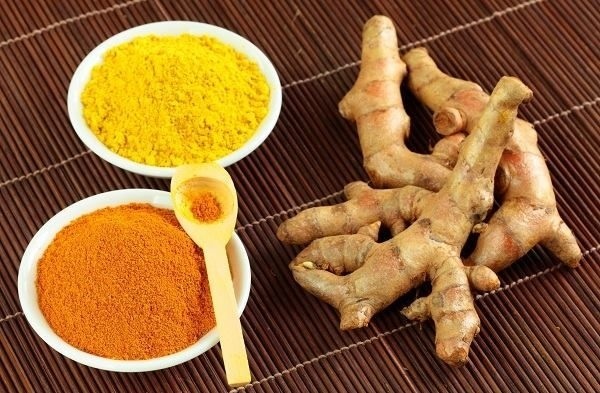 Bac Kan Turmeric
Not only do we sell Curcumin in domestic market but we also export Curcumin to demanding international markets such as Japan, South Korea and other countries in local area.
Bac Kan Curcumin is carefully processed in terms of technical skills and food safety. Curcumin significantly contributes to people's health of every family.
For more information please contact us.
KHANH VUA IMPORT EXPORT CO., LTD
Address: Group 22, Vinh Niem Ward, Le Chan District, Hai Phong
Transaction Office: Floor 6, 739 Nguyen Van Linh Street, Le Chan District, Hai Phong City Vietnam
Phone / Hotline: +84.931 590 223 | +84.931 590 224 - TEL / FAX: +84.2253742186
Email: xnkkhanhvua@gmail.com | khanhvuatrade@gmail.com
Website: www.xnkkhanhvua.com | http://www.hptrade.com.vn