Azuki bean Argentina
KHANH VUA IMPORT AND EXPORT CO., LTD is a specialized exporter of agricultural products in the country and agricultural products imported from abroad.
Currently we have Azuki beans imported from Argentina in large quantities, good quality Azuki bean products are of clear origin.
We would like to introduce Azuki bean products
The red bean is warm, sweet, scientific name is Vigna angularis commonly known as Adzuki bean or Azuki bean, commonly referred to in English as red bean, French French chicago, Chinese call cottage beans.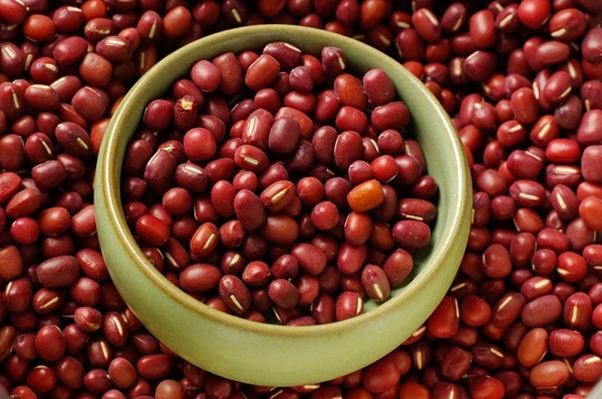 Azuki bean Argentina
Information about product
Moisture 13,72%
Specific gravity of 0,05%
Broken percentage of 0.05%
Color loss 0.4%
Size 4mm: 1.85% below the size
Supply quantity: 100,000 tons / month
Packing: According to customers' requirements
KHANH VUA IMPORT EXPORT CO., LTD would like to cooperate with all partners for long time with customers, we are committed to satisfying our customers with the best, most reasonable price.
Apart from Argentinean Azuki bean products we also supply mung bean Argentinean
You need to cooperate to import products of our company please contact:
KHANH VUA IMPORT EXPORT CO., LTD
Address: Group 22, Vinh Niem Ward, Le Chan District, Hai Phong
Transaction Office: Floor 6, 739 Nguyen Van Linh Street, Le Chan District, Hai Phong City Vietnam
Phone / Hotline: +84.931 590 223 | +84.931 590 224 - TEL / FAX: +84.2253742186
Email: xnkkhanhvua@gmail.com | khanhvuatrade@gmail.com
Website: www.xnkkhanhvua.com | http://www.hptrade.com.vn