Australian Company Seeking Vietnamese Suppliers of Refreshments
13/05/2017
AnAustralian company is seeking Vietnamese suppliers of refreshments.
Suppliers with the ability to meet their demand please contact us.
Quantity: Details will be provided upon signing contract
Quotation: Negotiable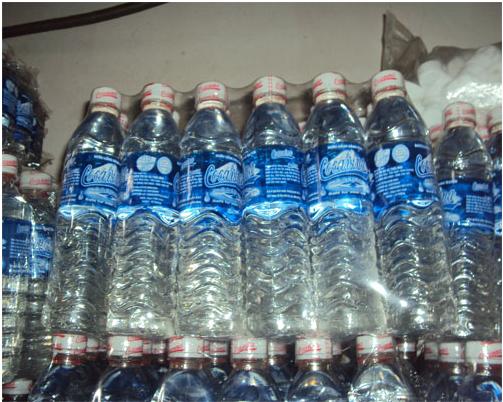 (Image for reference purpose only)
Those who are interested in becoming a refreshment supplier please contact us via the following information:
KHANH VUA IMPORT-EXPORT CO., LTD.
Address: Black 22, VinhNiem Ward, Le Chan Dist, Haiphong
Office: 6th Floor, 739 Nguyen Van Linh Str., Le Chan Dist, Haiphong City, Vietnam
Telephone/Hotline: +84.931 590 223 | +84.931 590 224 – TEL/FAX: +84.2253742186
Email: xnkkhanhvua@gmail.com
Website: http://www.xnkkhanhvua.com | www.hptrade.com.vn