Apparel Export
13/05/2017
Currently, apparel export both in Haiphong and all over Vietnam is gaining interests from many exporters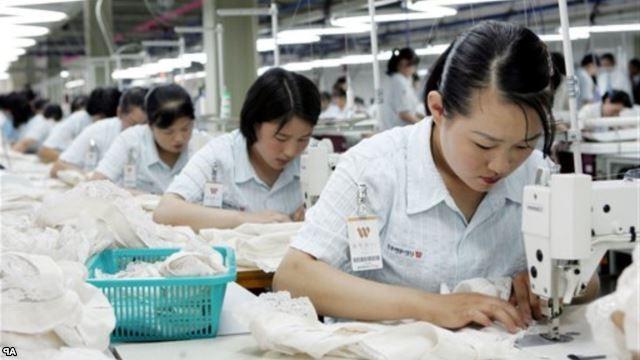 Apparel export (image for reference purpose only)
As the Apparel Industry in Vietnam continues to rise after 20 years of continuous and stable growth with a average increase rate of 15%/year, it has now become of the country's top industries, making up for 10-15% of total yearly GDP in terms of export . This has helped Vietnam to become one of the world's top 5 apparel exporter with a market share of 4% - 5%. The main markets for the nation are the United States, the European Union, and Japan (making up for 75% of yearly export), with the main exported products being garments made from cotton and synthetic fiber which are marketed mainly to the middle and working classes.
Thus, apparel export in Haiphong is attracting attentions from many domestic and international companies.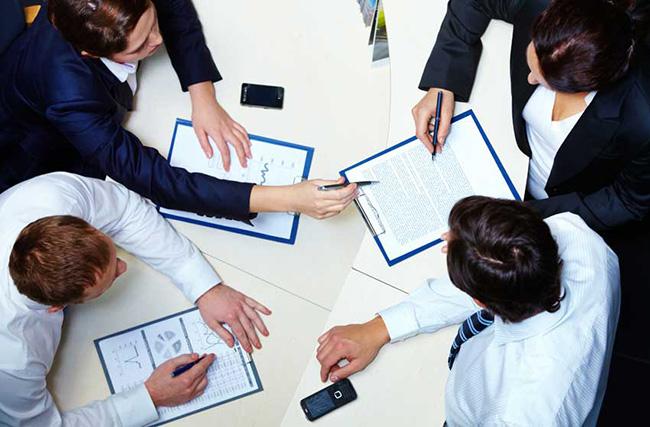 Consultancy on apparel export (image for reference purpose only)
Khanh VUA Import-Export Co., Ltd. offers consultancy on apparel export in Haiphong.
All you have to do is visit us at http://xnkkhanhvua.com | http://hptrade.com.vn, or call us at +84.225 3742 186.
For further information please contact us via the following information:
KHANH VUA IMPORT-EXPORT CO., LTD.
Address: Black 22, Vinh Niem Ward, Le Chan Dist, Haiphong
Office: 6th Floor, 739 Nguyen Van Linh Str., Le Chan Dist, Haiphong City, Vietnam
Telephone/Hotline: +84.931 590 223 | +84.931 590 224 – TEL/FAX: +84.2253742186
Email: xnkkhanhvua@gmail.com
Website: http://www.xnkkhanhvua.com | www.hptrade.com.vn