American Company Interested in Purchasing Various Types of Musical Instrument Components
Mr. B, a representative for an American company, is interested in purchasing the following musical instrument components:
Electronics, including tuners and metronomes & instrument cables
Aluminum die casted guitar capos
Plastic injection molded parts made from POM, PC, ABS, etc.
Machined parts made from brass, steel, etc.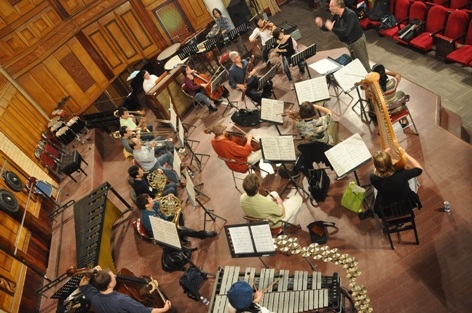 (Image for reference purpose only)
Vietnamese businesses interested in becoming a supplier of the above products please contact us via the following information:
KHANH VUA IMPORT-EXPORT CO., LTD.
Address: Black 22, Vinh Niem Ward, Le Chan Dist, Haiphong
Office: 6th Floor, 739 Nguyen Van Linh Str., Le Chan Dist, Haiphong City, Vietnam
Telephone/Hotline: +84.931 590 223 | +84.931 590 224 – TEL/FAX: +84.2253742186
Email: xnkkhanhvua@gmail.com
Website: http://www.xnkkhanhvua.com | www.hptrade.com.vn