American Businessman Looking to Import Long Grain Rice
Mr. Feroz, representative of an Indian company, needs to import 500,000 bags of Vietnamese long grain rice, packaged in 50kg bags.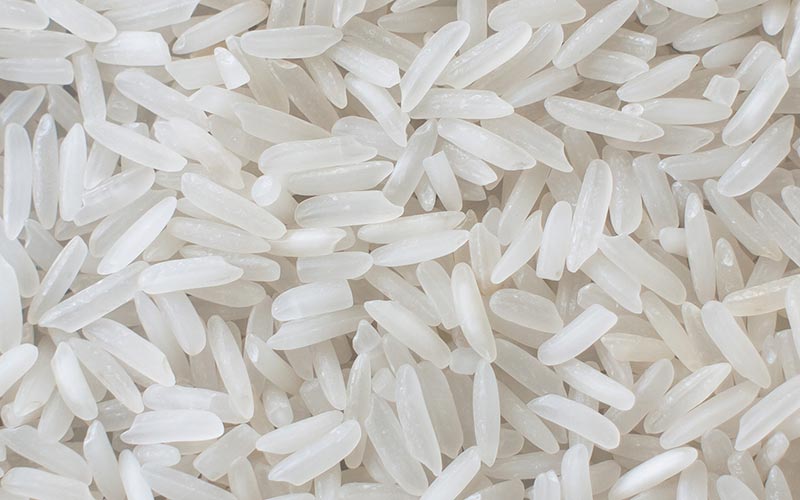 Vietnamese Long Grain Rice
General requirement:
Place of origin: Vietnam
Spoil rate: 5%
Package: 50kg/bag
Supply Quantity: 500,000 bags, 50kg/bag
Payment method: SBLC
Looking for suppliers from: Vietnam
Destination port: Manila port, the Philippine
Mr. Feroz has imported many types of agricultural products from Vietnam, including rice. As such, Khanh VUA Import-Export Co., Ltd. officially release his order of long grain rice. We specialize in brokering deals both domestically and internationally, thus, those who produce and process long grain rice in Vietnam with the ability to satisfy the above requirements, please contact us.
For more information, please contact us via the following information:
KHANH VUA IMPORT-EXPORT CO., LTD.
Address: Black 22, Vinh Niem Ward, Le Chan Dist, Haiphong
Office: 6th Floor, 739 Nguyen Van Linh Str., Le Chan Dist, Haiphong City, Vietnam
Telephone/Hotline: +84.931 590 223 | +84.931 590 224 – TEL/FAX: +84.2253742186
Email: xnkkhanhvua@gmail.com
Website: http://www.xnkkhanhvua.com | www.hptrade.com.vn
Date Update: 23/05/2017 | 15:22:10