Agricultural products for export in Tra Vinh
12/11/2017
Aiming at expanding market to cities and provinces in Tra Vinh on agricultural products for export. Our current market of agricultural products for export includes: Pepercorns, Vietnamese chillies, Indian chillies, Betel nuts, Dried betel nuts, Cinnamon, Illicium verum, Garlic, Onion, etc.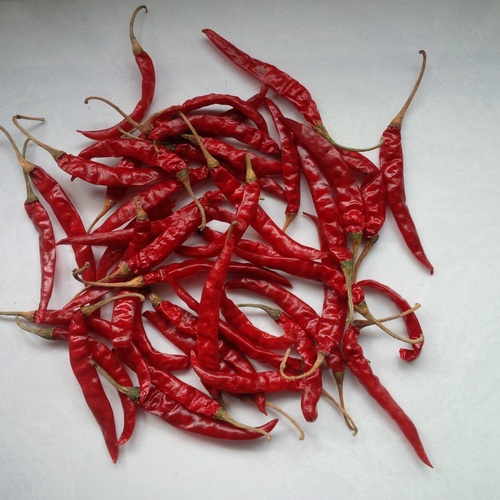 chilli S17 Teja of India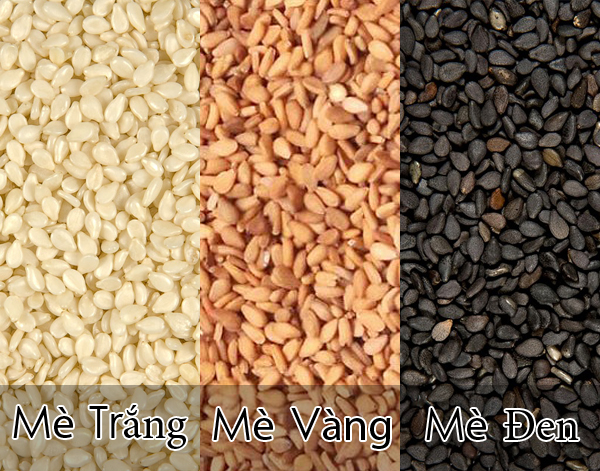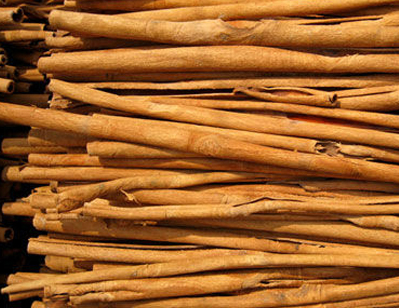 Cinnamon bark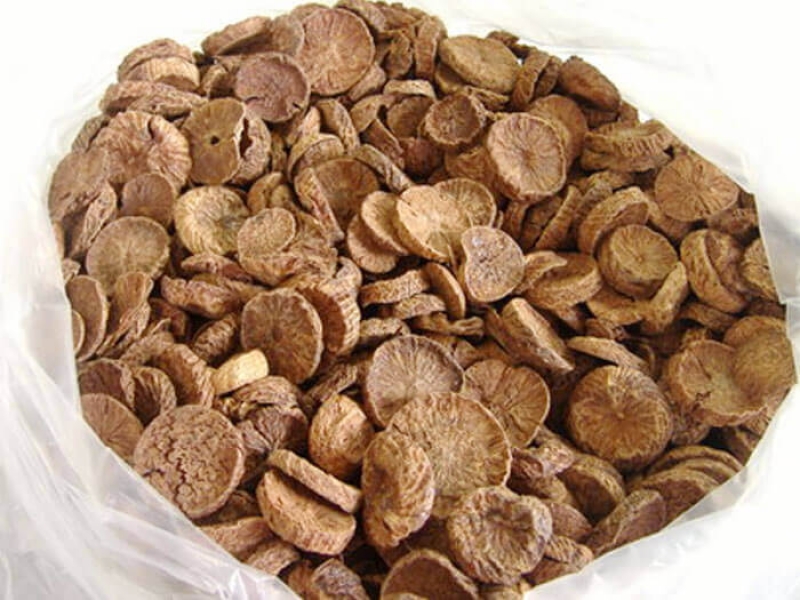 KHANH VUA CO.,LTD is famous for consulting service exporting-importing and purchasing agricultural products, we co-operate with national and international organizations on promoting export-import business. sell products in the fastest, energy-saving and time-saving for enterprises
Besides, we have Bank Guarantee service, Export-Import Transportation Guarantee to limit potential risks during trading AGRICULTURAL PRODUCTS FOR EXPORT.
We provide enterprises with the newest and most accurate export-import news of importers and exporters about buying and selling demands so that they are able to promote products for export and import on their own.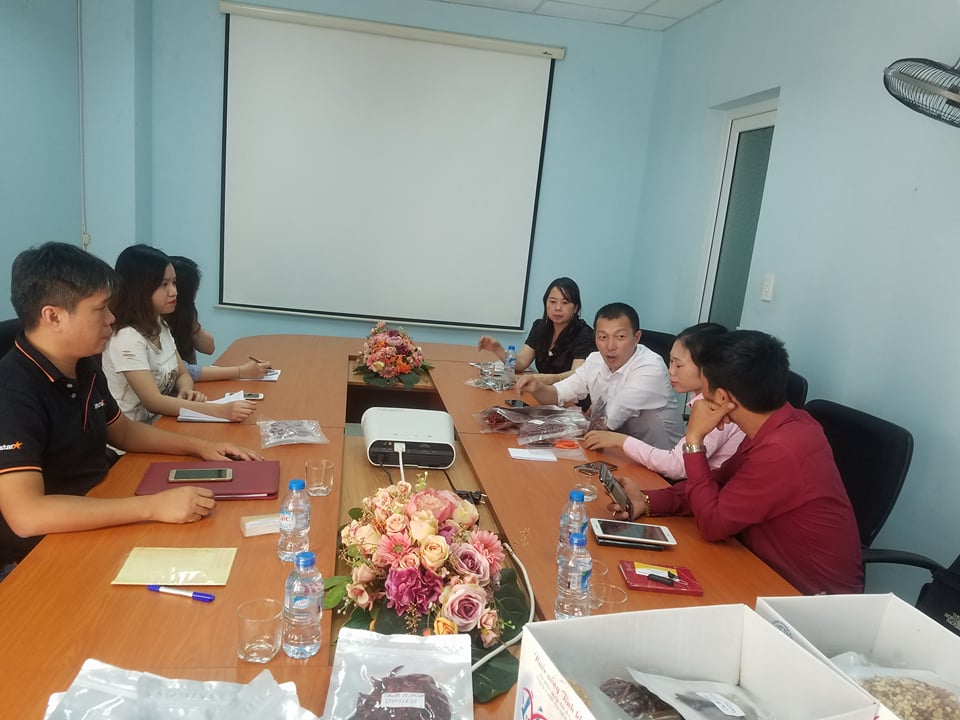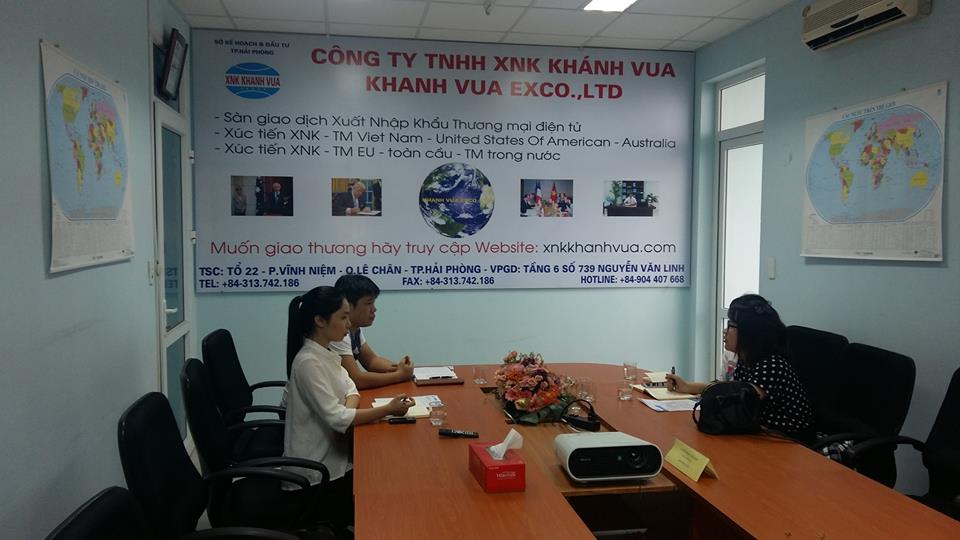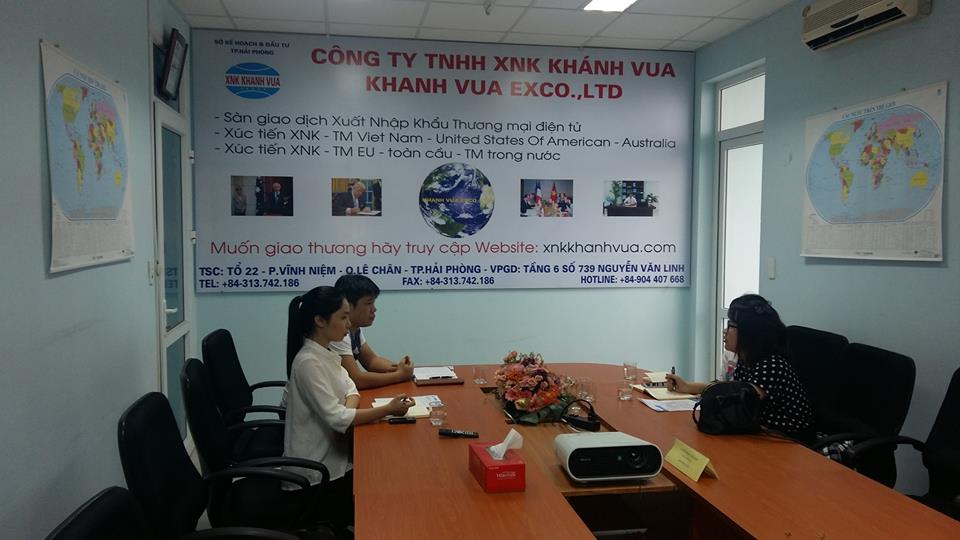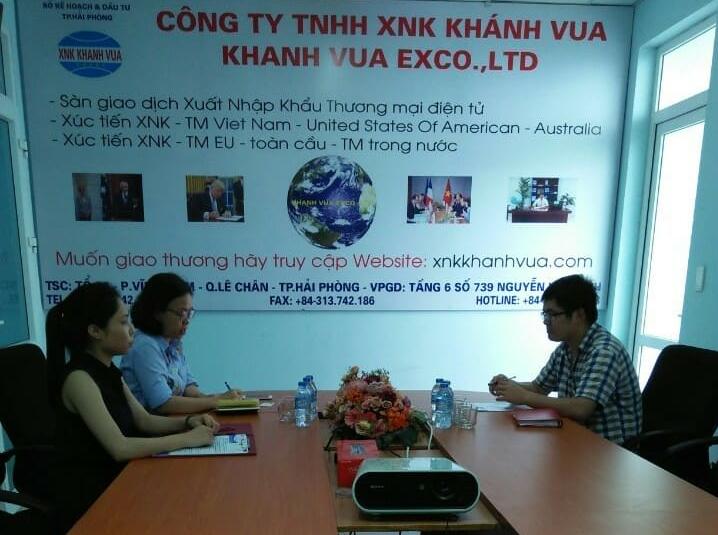 Besides, in case enterprises may co-operate with our company on promoting exporting-importing agricultural products, details are as follows:
- Should the enterprise need a consulting expert from KHANH VUA who are of international standards of training to give advice and follow closely transactions. Using export skills and experience, giving advice on strengths and weaknesses of enterprises, giving orientation on customer service, especially prodiving export-import services such as consulting about export billing, quoting foreign customers, welcoming customers in Vietnam, consulting about air-way transport (express service with trial delivery), consulting about Logistics, international payment to ensure customers' money is received in the fastest way.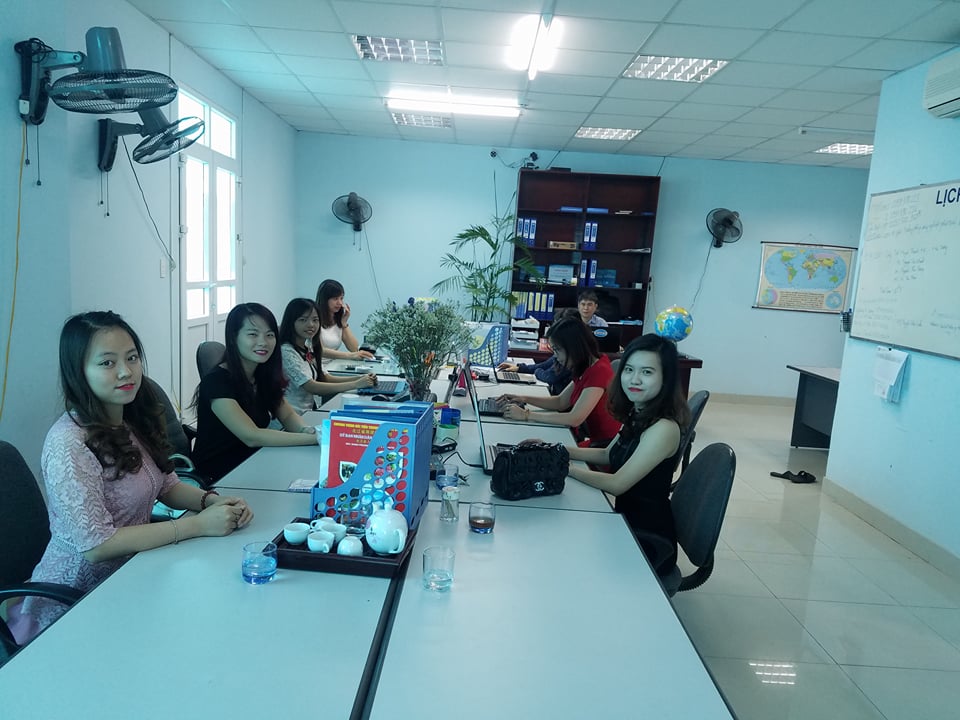 Sales Department - KHANH VUA IMPORT - EXPORT CO., LTD
Young, creative, dynamic, hard-working and passionate about improving themselves. Together with experienced experts in investing, consulting about export-import, logistics, KHANH VUA CO.,LTD's staff guarantee uninterrupted researching and creativity
For more information, please contact:
KHANH VUA IMPORT EXPORT CO., LTD
Address: Group 22, Vinh Niem Ward, Le Chan District, Hai Phong
Transaction Office: Floor 6, 739 Nguyen Van Linh Street, Le Chan District, Hai Phong City Vietnam
Phone / Hotline: +84.931 590 223 | +84.931 590 224 - TEL / FAX: +84.2253742186
Email: xnkkhanhvua@gmail.com | khanhvuatrade@gmail.com
Website: www.xnkkhanhvua.com | http://www.hptrade.com.vn