Agricultural products for export in Dak Nong
05/11/2017
To expand the market to other provinces in the country for export agricultural products. Nowadays we expand our market for agricultural products in Dak Nong for export with Pepper, Vietnamese Pepper, Indian Chilli, Cranberry, Dry Palm, Cinnamon, Garlic, Onion, etc.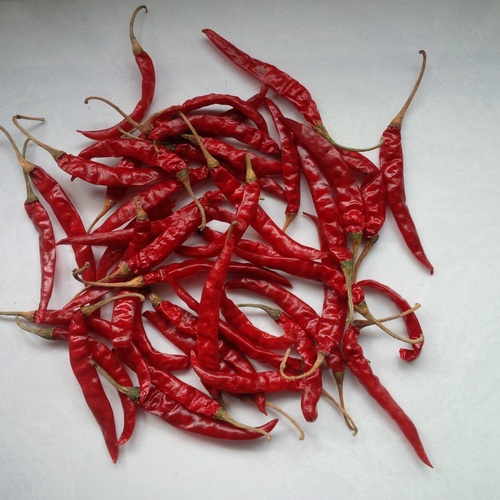 chilli S17 Teja of India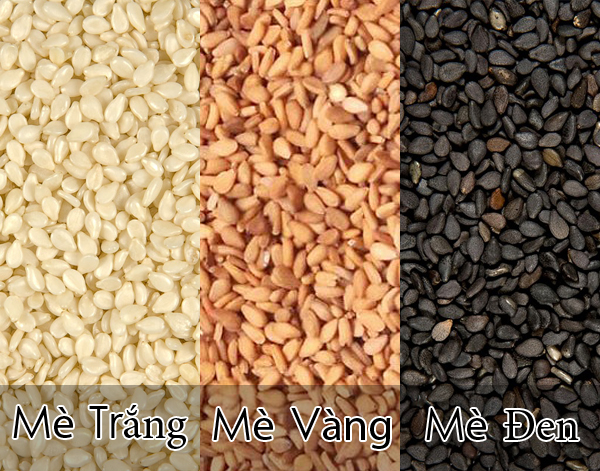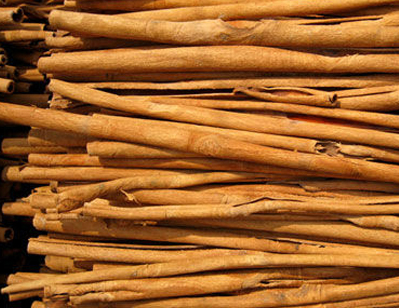 Cinnamon bark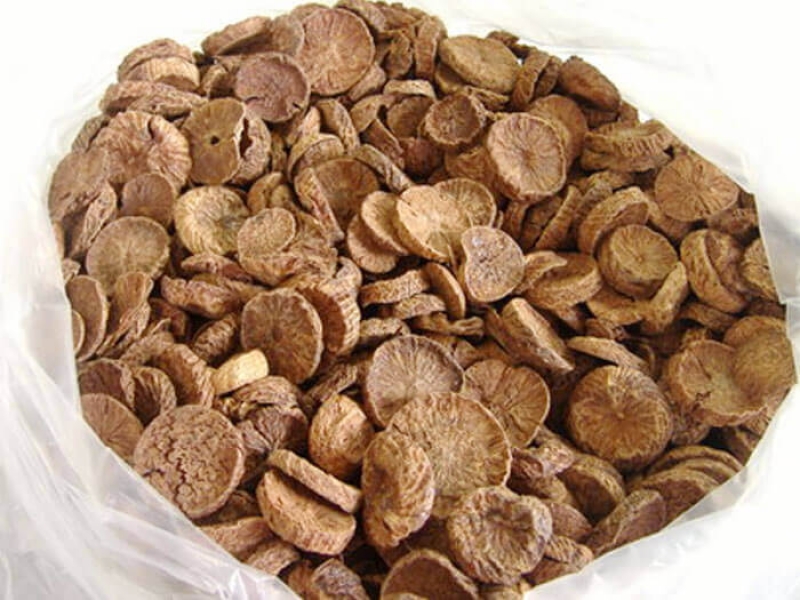 KHANH VUA IMPORT - EXPORT CO., LTD. Engages in import-export services of agricultural products and buys agricultural products. We cooperate with domestic and foreign enterprises in promoting export-import activities. Fast shipping time and cost savings for businesses.
In addition, we also have a bank guarantee service, transportation guarantee in import and export to reduce risks in trade AGRICULTURAL EXPORT.
We also provide businesses, organization of the latest information export and import, with accurate information of importers and exporters on the need to buy, sell demand for self-promotion products export import.
We would like to introduce some pictures of foreign partners to work with KHANH VUA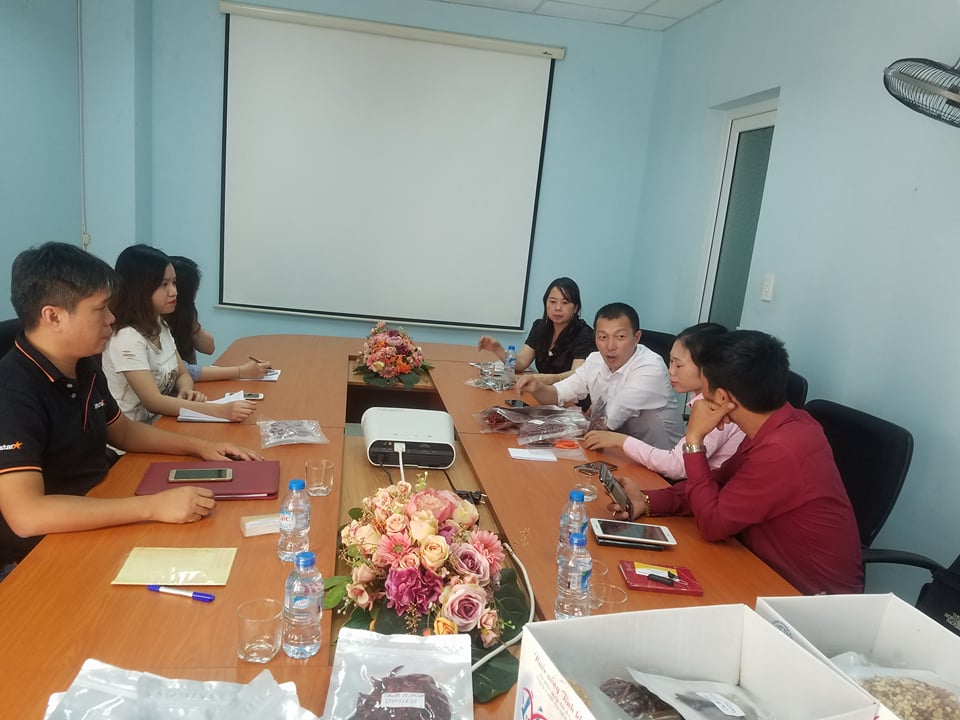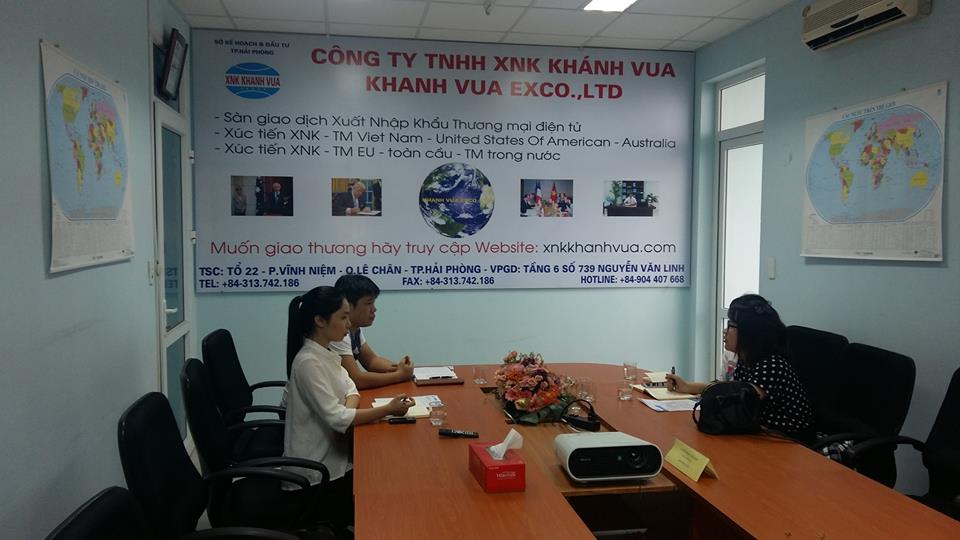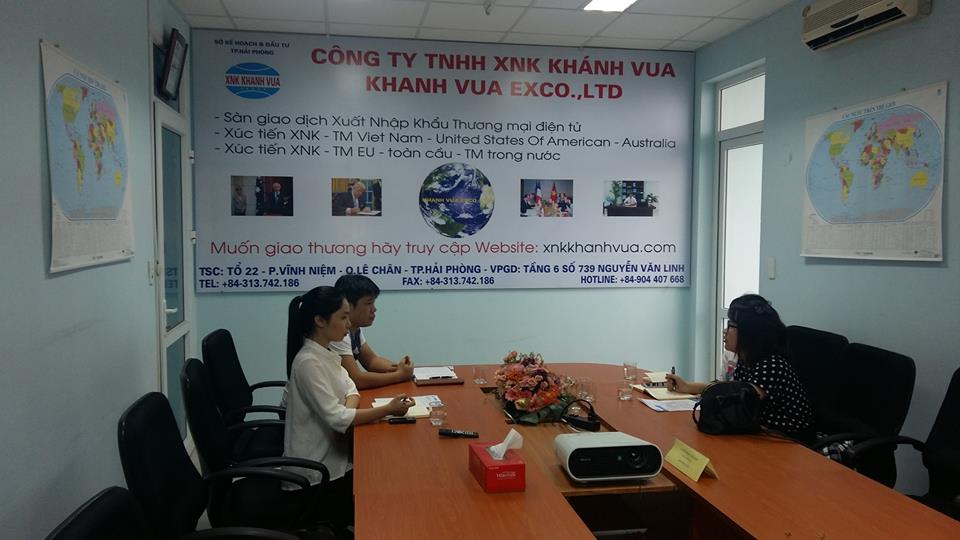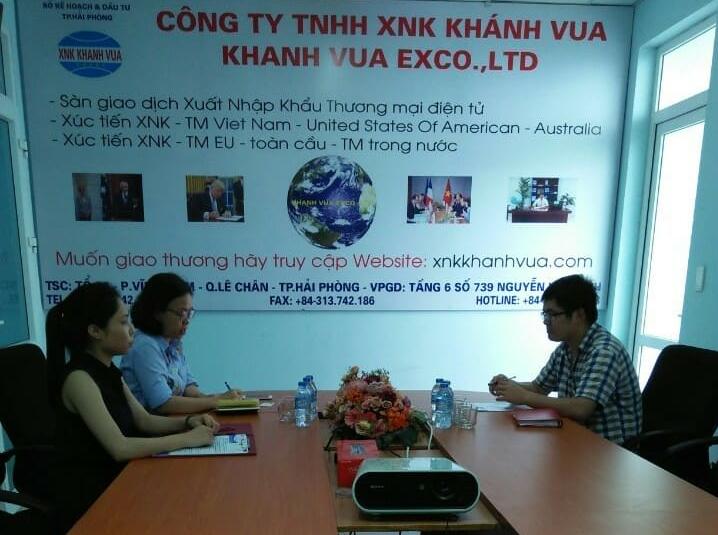 In addition, in case you can cooperate with our company in promoting export and import of agricultural products as follows:
- If the business needs a consultant of KHANH VUA trained under international standards and export consulting and follow the transaction. With the skills and experience of professional export, consult the strengths and weaknesses of enterprises, guide businesses how to care customers and special consultancy related to import and export such as chemical consulting export orders, quotations to foreign customers, pick up customers in Vietnam, air freight consultancy (express delivery), logistics consultancy, international payment consultant to ensure your money. The goods are received in the safest way.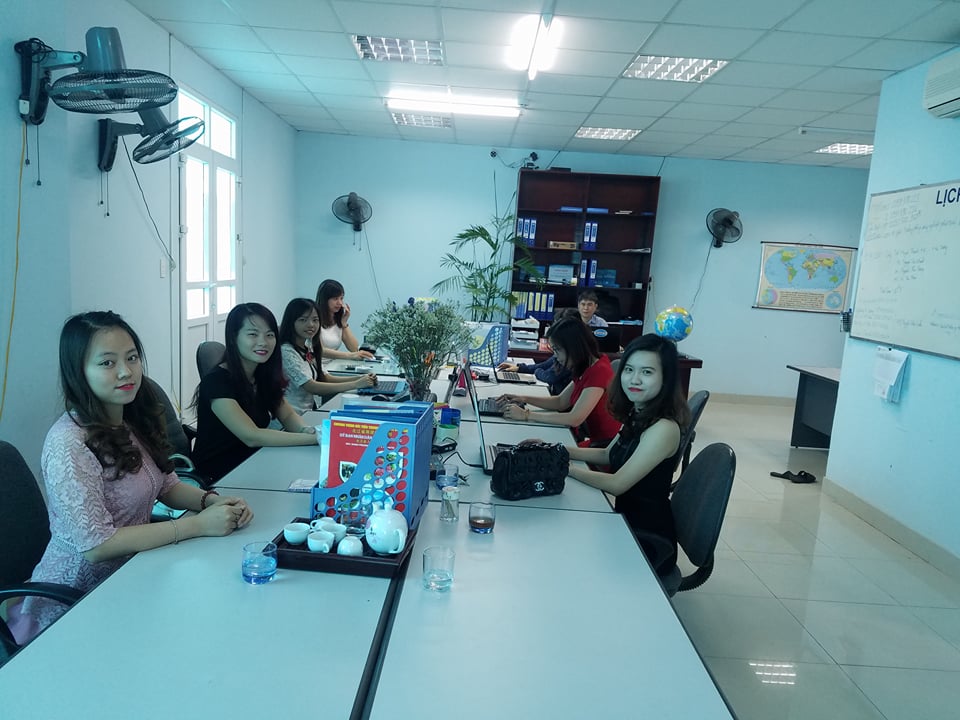 Sales Department - KHANH VUA IMPORT - EXPORT CO., LTD
With a staff of young, creative and dynamic, hard-working and eager to learn. With the participation of experienced experts in investment, import-export consultancy, logistics and staff of KHANH VUA IMPORT-EXPORT CO., LTD is committed to continuous research and innovation.
For more information about AGRICULTURAL PRODUCTS, please contact:
KHANH VUA IMPORT EXPORT CO., LTD
Address: Group 22, Vinh Niem Ward, Le Chan District, Hai Phong
Transaction Office: Floor 6, 739 Nguyen Van Linh Street, Le Chan District, Hai Phong City Vietnam
Phone / Hotline: +84.931 590 223 | +84.931 590 224 - TEL / FAX: +84.2253742186
Email: xnkkhanhvua@gmail.com | khanhvuatrade@gmail.com
Website: www.xnkkhanhvua.com | http://www.hptrade.com.vn