Aglaia duperreana tea
Aglaia duperreana tea is a special tea made from the flower bud of Aglaia duperreana. Currently, Aglaia duperreana tea is popular among consumers and is sought after by Aglaia duperreana tea not only rare but also very special aroma flavor. In addition, according to Oriental Medicine, flowers are also used in some very effective remedies.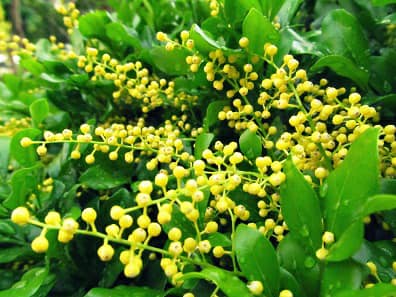 Aglaia duperreana flower is a common flower in the home garden, Aglaia duperreana leaves are evergreen, when the flowers are small and yellowish like acne, or are grown as ornamental and from the old was used to chill tea.
However, pharmacologically, Aglaia duperreana dry flowers are often used in male remedies that work well for cardiovascular and blood pressure. In order to continue the tradition of marrying the natural flowers of our father, we have created Aglaia duperreana tea with a special aroma and an unforgettable tea taste.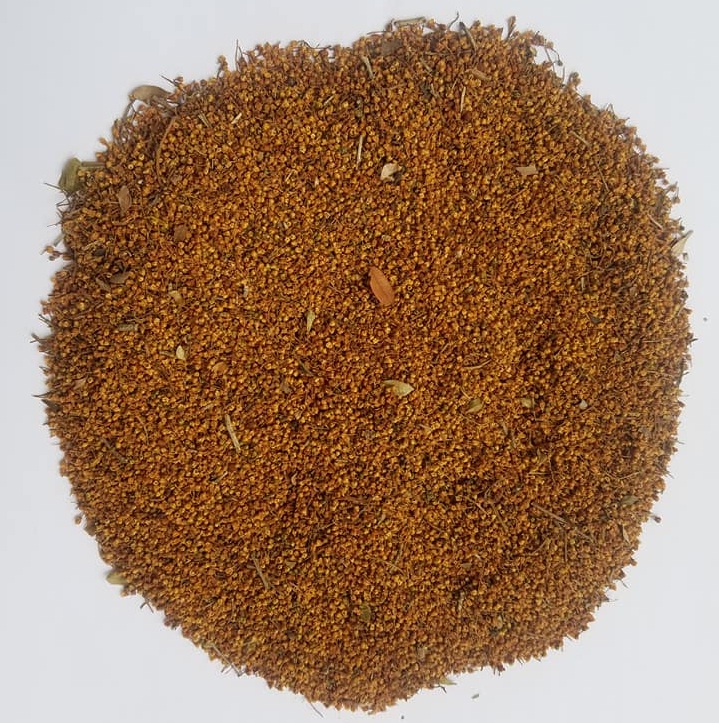 According to oriental medicine, Aglaia duperreana daily work to dissolve, relax, clear the lungs, wake up alcohol, sober mind, to the eye, stop annoying. It is often used to treat cough, scabies head, chest irritation, boils poison ...
Currently we are supplying wholesale price, retail price (Aglaia duperreana flower) as follows:
- Price Aglaia duperreana: 250.000VNĐ / 1Kg
Ship nationwide, free ship with customers in the inner city with orders> 400k
HOTLINE: 0962 790 390