Information about acacia wood
Acacia is a genus of several species of bush and woody stem originating in the Gondwana mainland, belonging to the subfamily Mimosoideae of the Fabaceae family In Australia, Australian species are called wattle, while African and American species are acacia.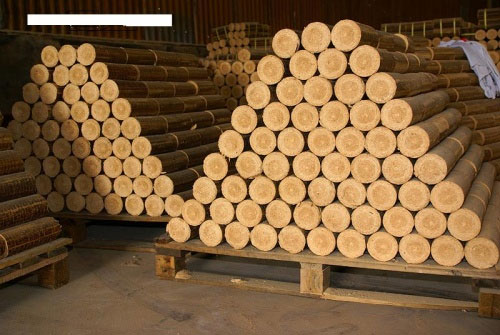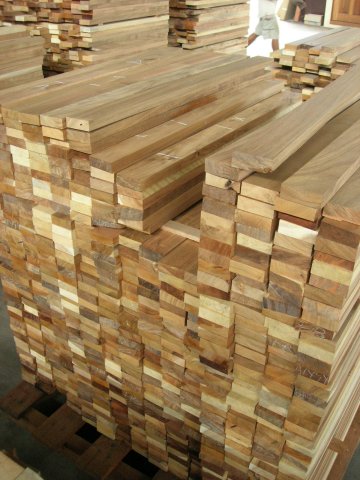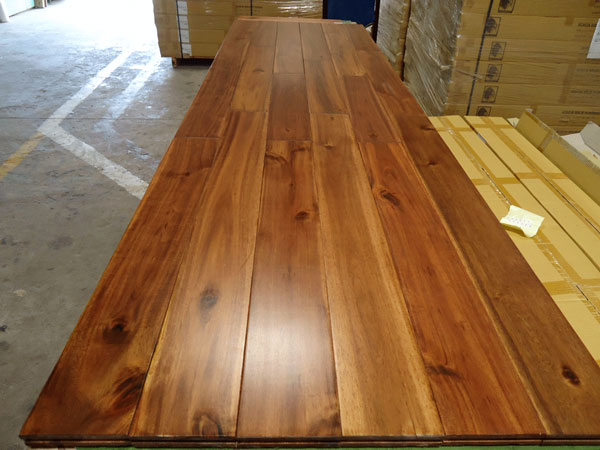 Acacia wood
At present, we provide acacia wood products for domestic and foreign market, customers have demand for products or prices of acacia wood products please contact us.
KHANH VUA IMPORT-EXPORT CO., LTD.
Address: Black 22, Vinh Niem Ward, Le Chan Dist, Haiphong Office: 6th Floor, 739 Nguyen Van Linh Str., Le Chan Dist, Haiphong City, Vietnam
Telephone/Hotline: +84.931 590 223 | +84.931 590 224 –
TEL/FAX: +84.2253742186 Email: xnkkhanhvua@gmail.com
Website: http://www.xnkkhanhvua.com | www.hptrade.com.vn